Mastering Ministry
Key Principles for Every Pastor
Mastering Ministry is the perfect resource for today's pastorates. Whether you're a new or seasoned pastor of a single congregation or several, Mastering Ministry will help you transform your ministry.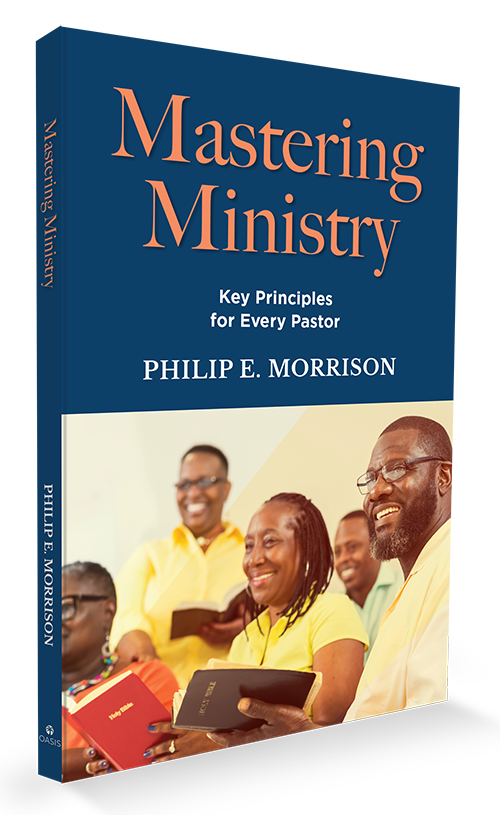 Nothing can completely prepare you to be a pastor. Education and training certainly help, but some things you simply must learn through the trial and error of personal experience. Or do you?
In Mastering Ministry: Key Principles for Every Pastor, Dr Philip Morrison provides wisdom gleaned from decades of ministry experiences in Africa. Within its pages you will:
Discover seven ministry values to help you stop floundering and start flourishing
Learn practical time management strategies to flatten the frenzied pace of pastorship
Explore over 30 ministry-related topics to help you face difficult issues with finesse
While most traditional pastoral resources assume a one-pastor-one-church model, Mastering Ministry recognizes that pastors today are often responsible for multiple congregations. Morrison includes helpful pointers from his book The Multi-Church Pastor to help tailor his teaching to a variety of ministry contexts.
If you're called to be a pastor, you're in for a difficult journey. But you don't have to walk it alone. Whether you're a new or seasoned pastor of a single congregation or several, you will find Mastering Ministry to be a valuable resource as you impact your community for Christ.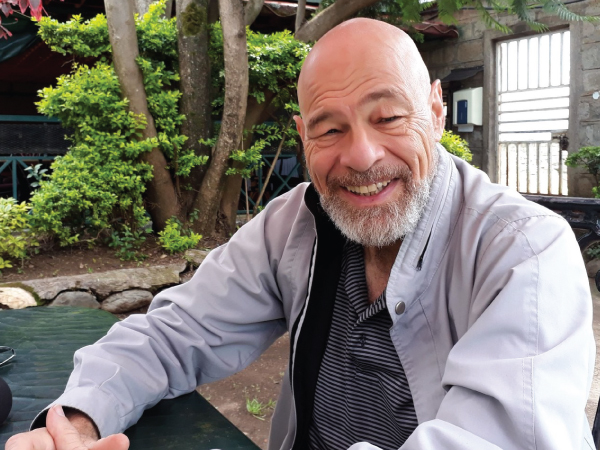 Philip E. Morrison moved to Kenya over 30 years ago. As a lecturer at Moffat Bible College, he became passionate about equipping under-resourced pastors who are responsible for multiple congregations. As a result, he founded The Multi-Church Pastor Institute to mentor and train these pastors.
He has earned a Doctor of Ministry from Africa International University and currently serves with Africa Inland Mission as a Theological Education Consultant. He is the author of several other books, including The Multi-Church Pastor, Falling Asleep in the Lap of Delilah, and Conflict Resolution in the Church. Philip Morrison is a member of the Africa Inland Church in Kenya.