NEW RELEASE
Influence
Leading Without Position
Do you have ideas for change but feel powerless to make them happen? Do you try to respect your leaders' authority but yearn for them to see your vision?
Discover how to spark change, just as young men and women in the Bible did. People in your community, church, or nation will begin to follow you. Soon you will be leading transformation!
"Influence comes at the perfect time to provide clear answers in the quest for change. A book to read and teach to the new generation." — Dr Daniel Kouakou, Faculty Member of The John Maxwell Team (Côte d'Ivoire)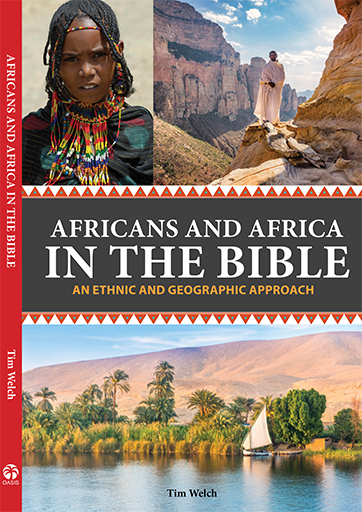 Africans and Africa in the Bible
Author: Tim Welch
Africans have played a part in the story of God and his people from Abraham and Hagar or Joseph's stay in Egypt all the way through to the Ethiopian eunuch and the early church's missionary efforts –to name a few more familiar instances. This book identifies all instances of Africans and Africa in the Bible to highlight how God included Africa in his purposes. It enlightens the reader about their African heritage in the Bible to encourage African ownership of the biblical history instead of viewing Christianity as an imported religion.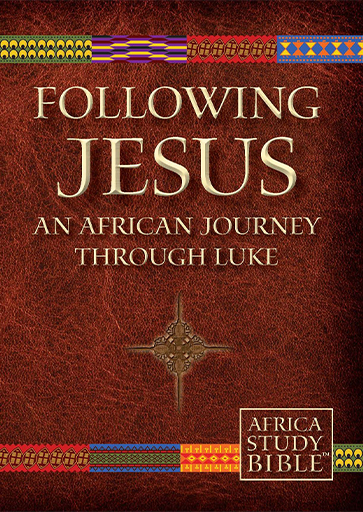 Following Jesus
An African Journey through Luke
You've heard his name but perhaps you wonder who Jesus is and why he matters. In this resource you will discover answers to those questions from a uniquely African perspective. This pocket-size edition of the Holy Bible Gospel of Luke includes special notes from the Africa Study Bible. It explains Jesus's story, what he did, why he's important, and how you can follow him today.
Help an African author publish continent-changing content.