NEW RELEASE
The Sisterhood Secret
Changing the World Together One Woman at a Time
Over the past two decades, Dr Levina Mulandi, has discipled women who are concerned about the state of their community, city, and nation, but do not know how to make a difference. They often do not realize that Christ has called them as his disciples to disciple others, and that they can find fulfilment through investing in younger women.
In her soon to be released book, The Sisterhood Secret: Changing the World Together, One Woman at a Time, Dr Mulandi casts a vision by telling stories of some of the 50 women in Nairobi, Kenya she has discipled. More than Bible study or a church program, Dr Mulandi shares how she empowers any woman to mentor younger women, guiding them to understand their identity, discern the purpose of their lives, and be transformed to be more like Christ.
The women that Dr Mulandi has walked with have mentored dozens more through this life-on-life discipleship model which is a family relationship between sisters in Christ.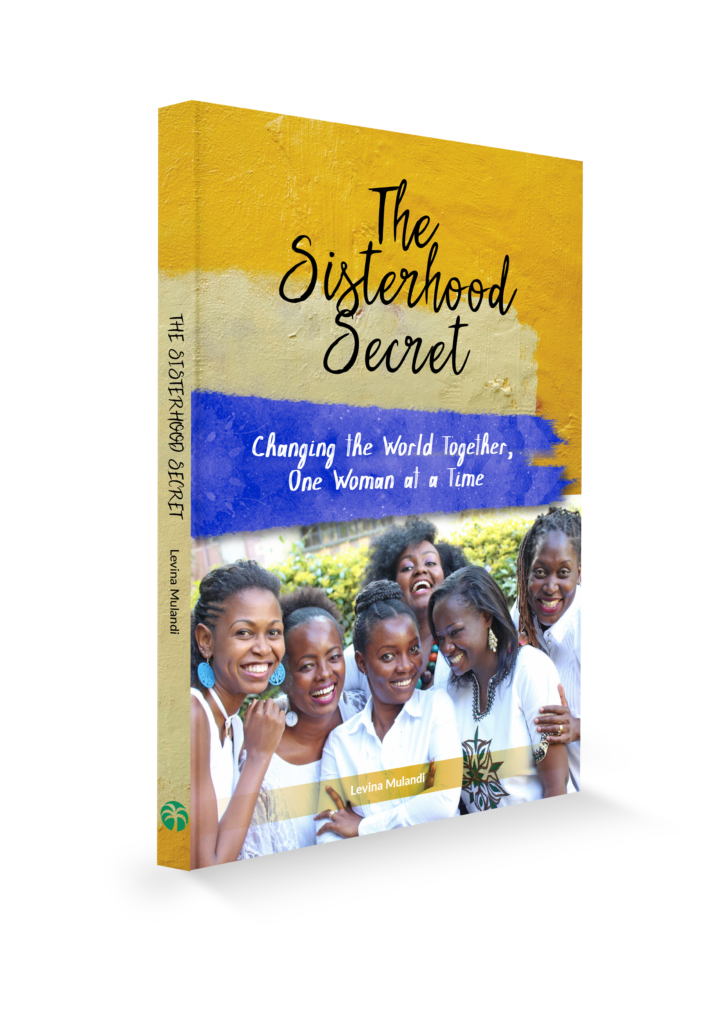 NEW RELEASE
Baesics
Run hard after God. If anyone catches up, introduce yourself.
In Baesics, Ernest and Waturi Wamboye give no-nonsense advice on how to build a fulfilling love life and marriage. Find your identity in Christ and become a real, godly man or woman. Learn how to set boundaries, resist lust, and heal from emotional wounds. Once you know the basics, you'll be ready to meet your BAE.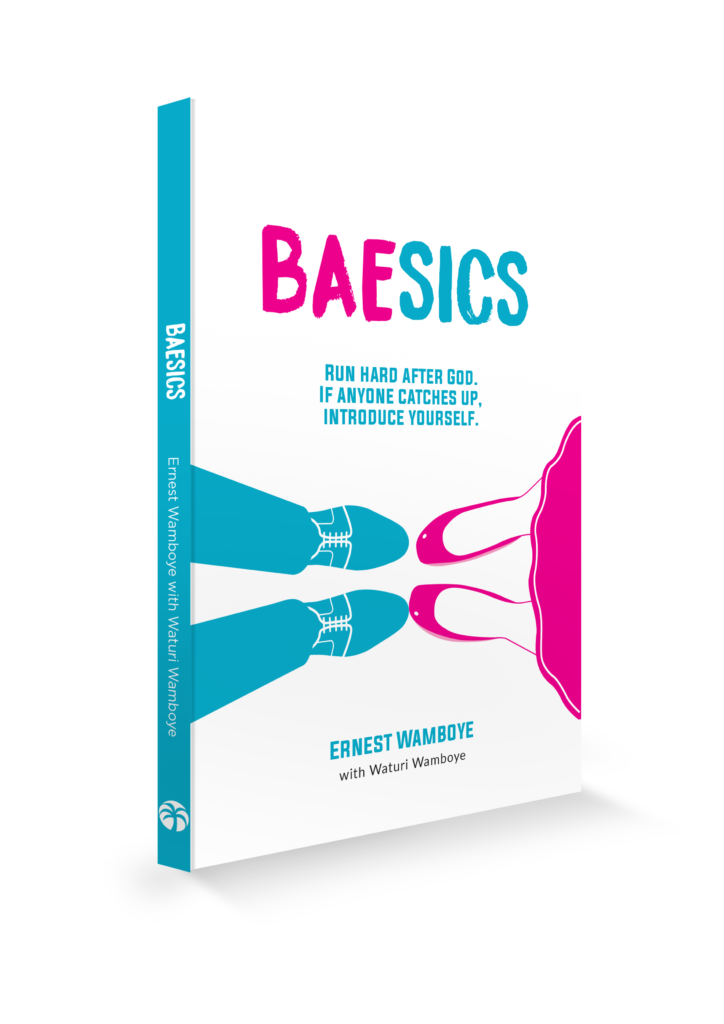 NEW RELEASE
The Divorce Dilemma
Equipping You to Minister with Grace and Truth
In The Divorce Dilemma, Rev Dr Ron Misiko and Rev Dr Ray Motsi share their experiences as pastors and as married people, as well as their areas of expertise in the legal system and Bible scholarship. From their different African contexts, the authors explain how to navigate the challenges we face today. With the help of this practical handbook, you can become a champion for God's grace and truth about divorce in your community.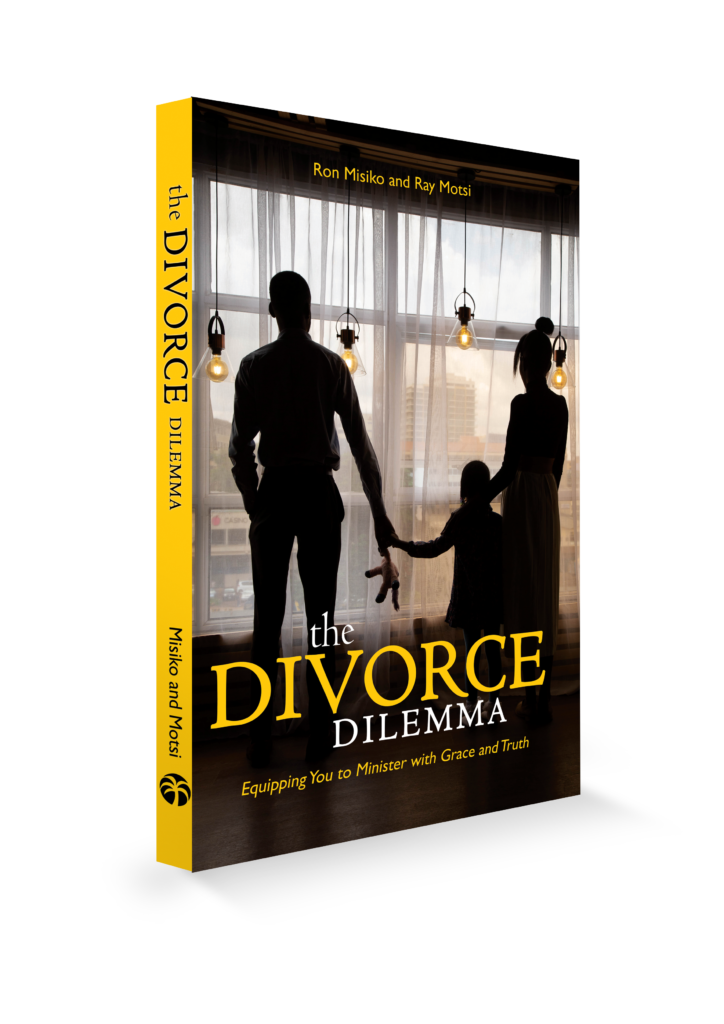 Help an African author publish continent-changing content.