The Girl With Special Shoes
Miracles Don't Always Look Like You'd Expect
Hilda's family didn't know she had muscular dystrophy. They just knew their preschooler was losing her ability to walk. But they were determined to find a cure. Soon-to-be released, The Girl with Special Shoes is the witty and heartfelt story of a family's sacrificial love and a God who refashions pain into purpose.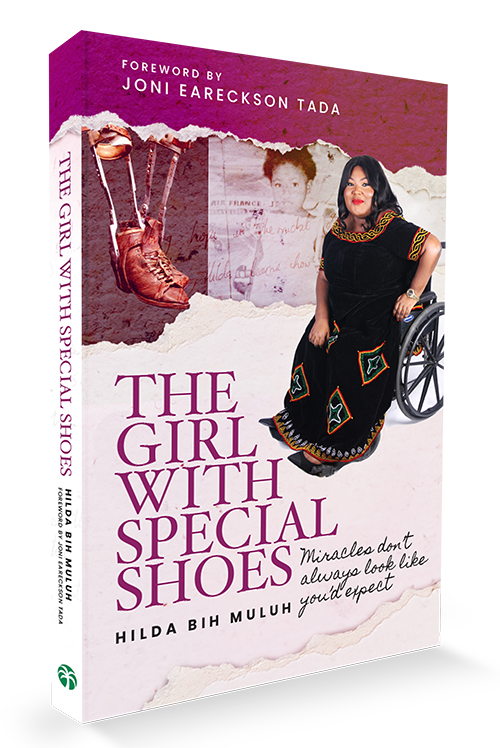 NEW RELEASE
Gettting Married
Building Your Marriage Before It Begins
Written as a friendly and light-hearted conversation, this book is perfect for you and your fiancé(e) to read and discuss together. Drawing from timeless wisdom and real-life examples, this husband-and-wife team helps couples to resolve conflicts before they explode.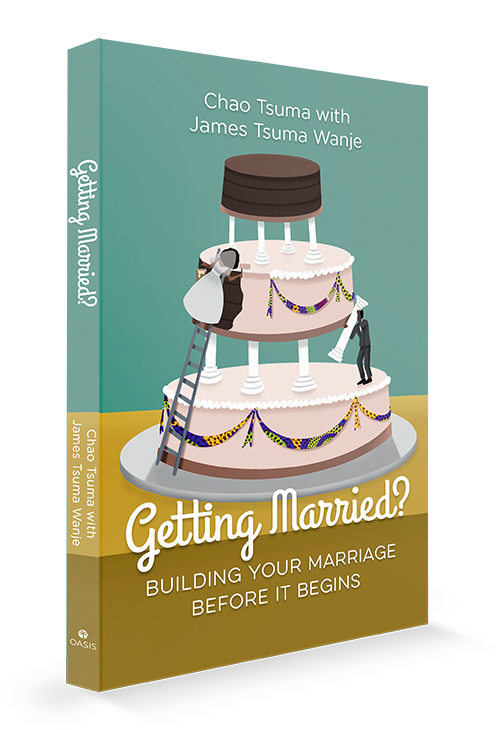 NEW RELEASE
Happily Whenever After
In Happily Whenever After, Bookie Adekanye, a Nigerian lady who's single in her 40s, in a culture which places high premium on marriage, shares her journey with God with a hilarious no-holds-barred twist.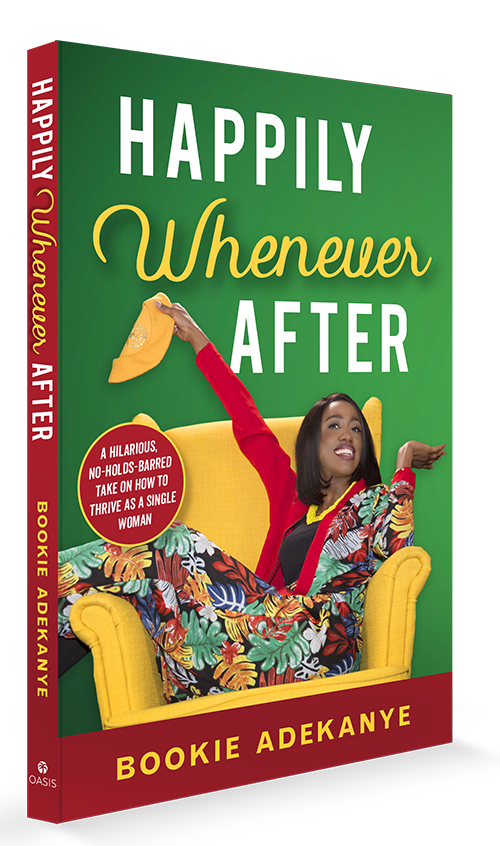 Oasis publishes discipleship resources for the church in Africa. We partner with authors and booksellers to meet the demand for Bibles and books written from African perspectives.
Oasis International Publishing now has its very own Facebook page. Follow @OasisBooksandBibles for updates on various resources that address the daily realities facing believers in our African contexts – books, and Bibles that can impact the world!
Africa Study Bible
In 2011, leaders from across Africa envisioned a study Bible to experience "God's Word through African Eyes." Their audacious vision was realized five years later in the Africa Study Bible. Over 350 contributors from 50 countries joined in the most ethnically and geographically diverse biblical resource ever created.
Support an author in Africa to help publish their book.