NEW RELEASE
Raising Up Good Stewards
God's People Using God's Money for God's Glory
For anyone who leads a church, a ministry, or an organization in Africa, Raising Up Good Stewards gives practical solutions for ministry. Churches and individuals in Africa battle the prosperity gospel, the dependency legacy of mission work, and many other financial challenges. In order for the church body to be effective in the world, we must learn how to steward God's resources well.
NEW RELEASE
The Radical Money Manifesto
What Jesus Taught and We Forgot
In this book, we learn that one of the missing piece in our lives as Christians and in our churches is stewardship - stewardship as Jesus understood and taught it, stewardship as the early Christians practiced and experienced it. Based on the biblical and church history insights of Raising Up Good Stewards, The Radical Money Manifesto includes Bible study questions for learning to be stewards together.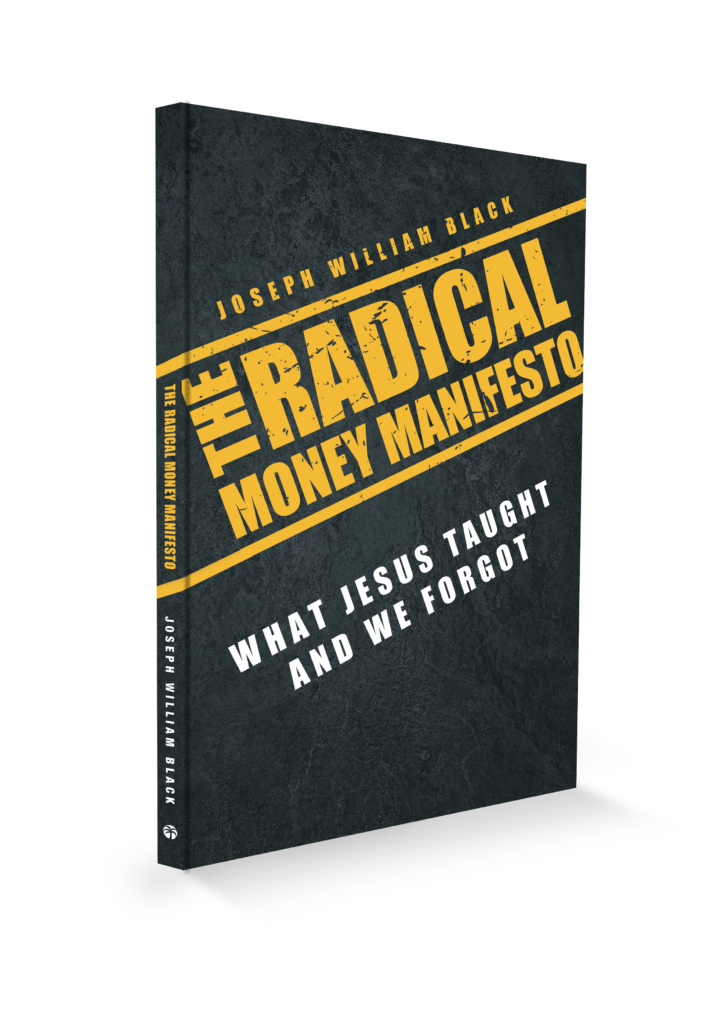 NEW RELEASE
Images of Leadership
Biblical Portraits of Godly Leaders
Images of Leadership is a concise study of the portraits God uses throughout Scripture to paint the profile of a faithful leader in His Kingdom on earth. It is a book rich in graphic content that interweaves color images with carefully constructed text to communicate and highlight the images that comprise the core message of the book: leaders in God's Kingdom are to be loving shepherds, humble servants and faithful stewards.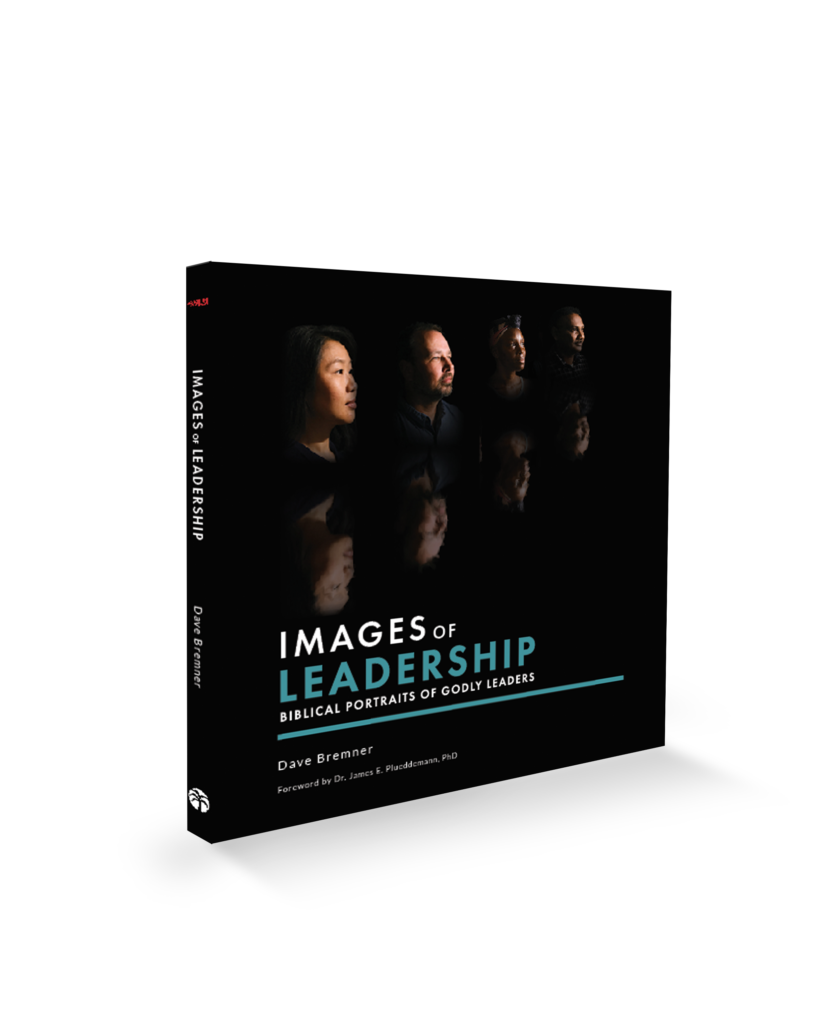 Oasis publishes discipleship resources for the church in Africa. We partner with authors and booksellers to meet the demand for Bibles and books written from African perspectives.
Africa Study Bible
In 2011, leaders from across Africa envisioned a study Bible to experience "God's Word through African Eyes." Their audacious vision was realized five years later in the Africa Study Bible. Over 350 contributors from 50 countries joined in the most ethnically and geographically diverse biblical resource ever created.
Support an author in Africa to help publish their book.