NEW RELEASE
Influence
Leading Without Position
Do you have ideas for change but feel powerless to make them happen? Do you try to respect your leaders' authority but yearn for them to see your vision?
Discover how to spark change, just as young men and women in the Bible did. People in your community, church, or nation will begin to follow you. Soon you will be leading transformation!
"
Influence
comes at the perfect time to provide clear answers in the quest for change. A book to read and teach to the new generation."
—Dr Daniel Kouakou, Faculty Member of The John Maxwell Team (Côte d'Ivoire)
Highly Favoured
Our Powerful God's Covenant with You
"You will be my people and I will be your God." This is God's promise throughout the Bible. This book leads you to discover what this deep truth means for your life, using African proverbs, relatable stories, and familiar illustrations to bring the message home. You will finish this book with a shining confidence in God's unfailing love for you, a reassurance of his amazing favour, and a fresh passion for his Word.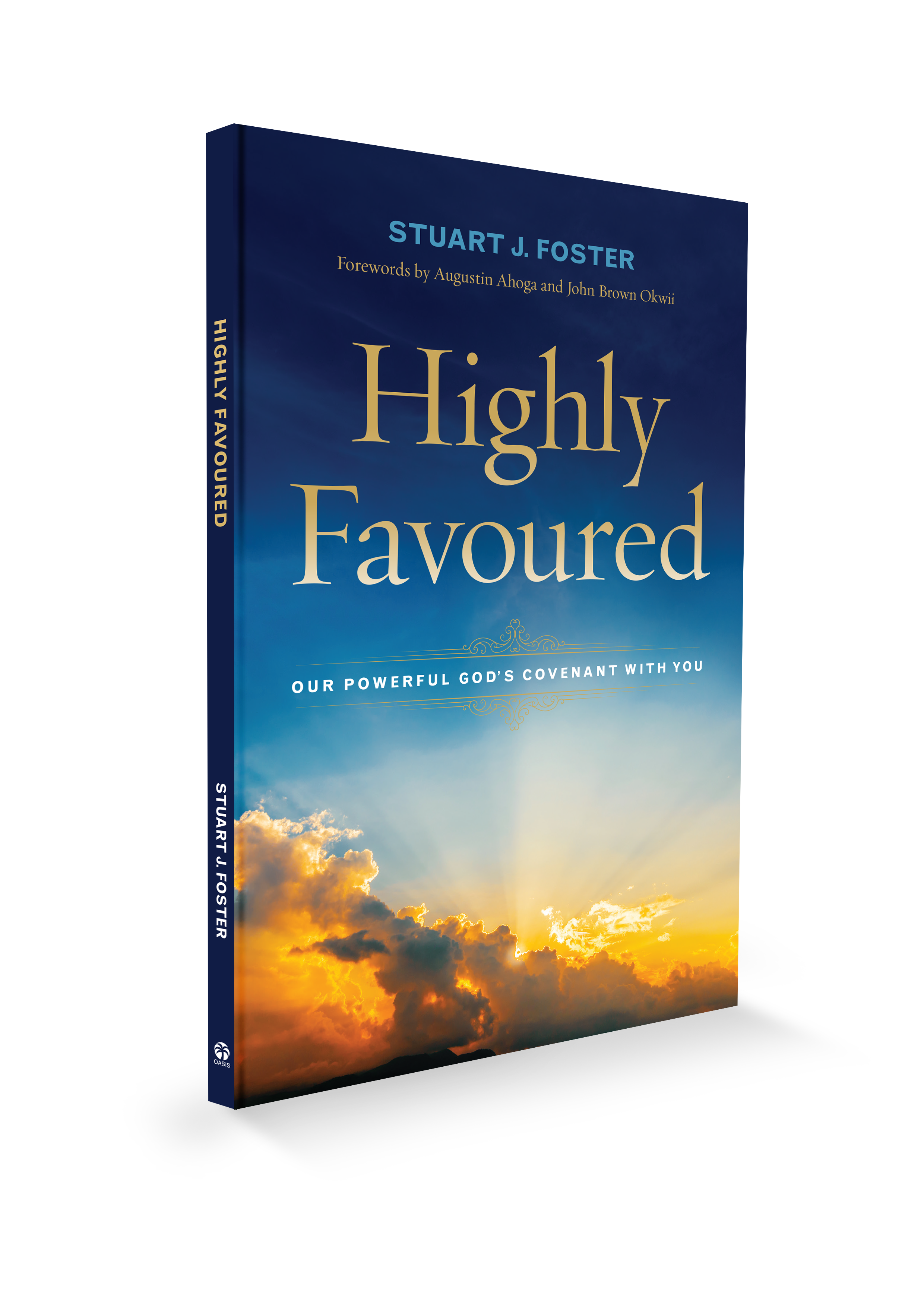 Oasis publishes discipleship resources for the Church in Africa. We partner with authors and booksellers to meet the demand for Bibles and books written from African perspectives.
Africa Study Bible
In 2011, leaders from across Africa envisioned a study Bible to experience "God's Word through African Eyes." Their audacious vision was realized five years later in the Africa Study Bible. Over 350 contributors from 50 countries joined in the most ethnically and geographically diverse biblical resource ever created.
Support an author in Africa to help publish their book.