Below are our key distributors currently carrying the Africa Study Bible and other Oasis Publishing titles. If your country is not listed below, please fill out the contact form to find out how to get copies of our books.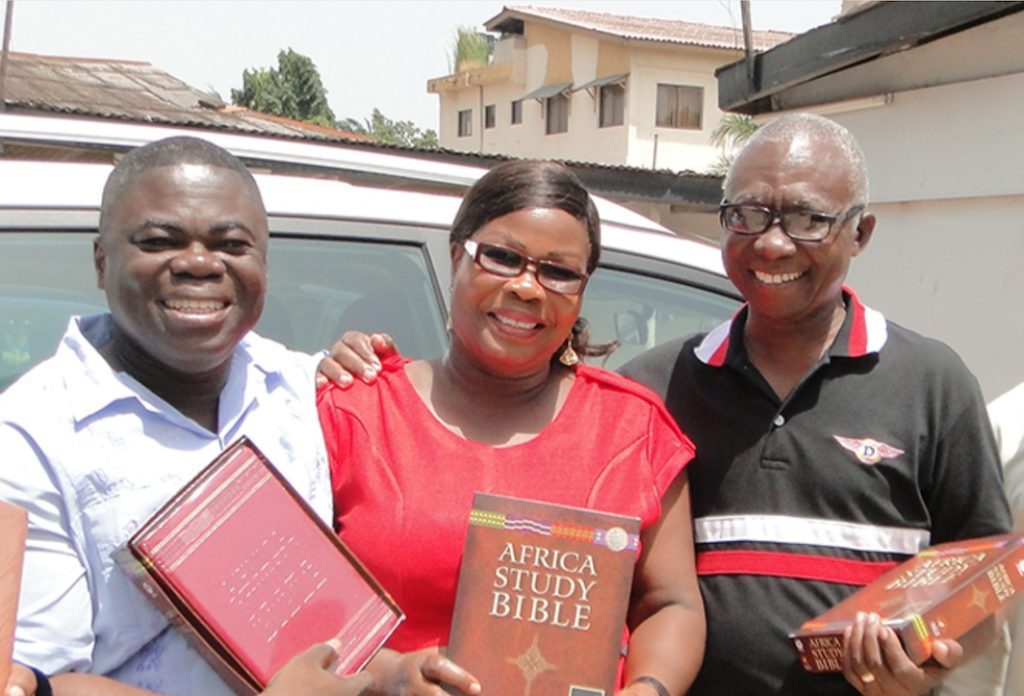 Challenge Enterprises
P.O. Box AN 5723
(Opposite Accra Technical Training Centre [ATTC])
Royal Castle Road. Accra – North, Ghana
Tel: +233 (0)302 222437,  +233 (0)302 223249
challengeghana.org
Steps to Christ Enterprise
Adjacent new GOIL Fuel station 
Beulah Christian Bookstores
Achimota Shell Filling Station
Old Station
Achimota Highway
Accra, Ghana
+233544710523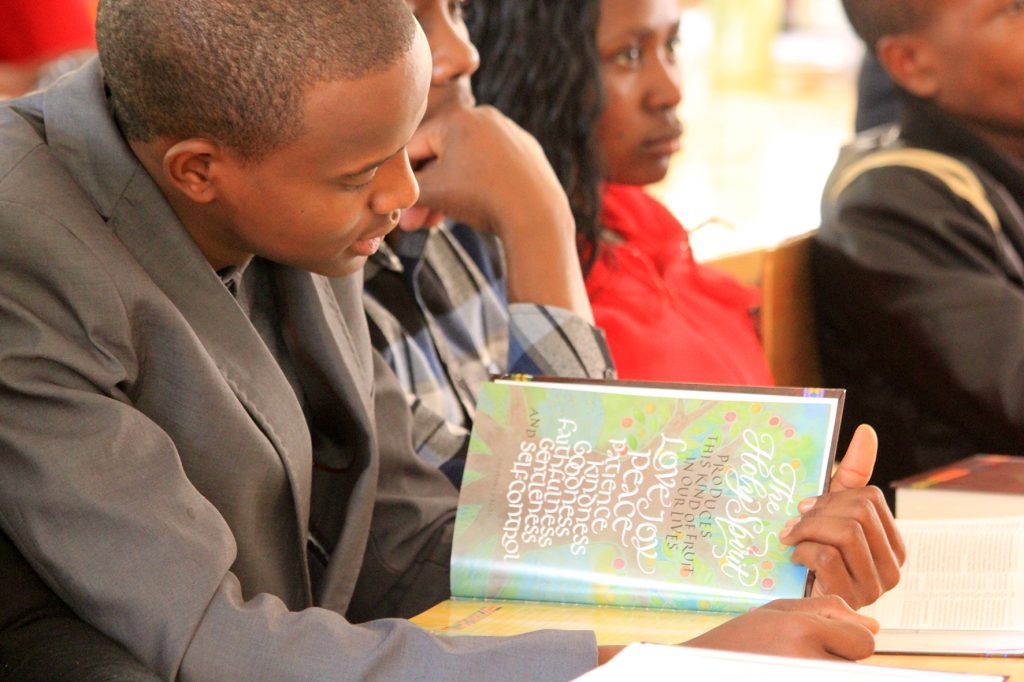 Publish4All Kenya
Scripture Mission Compound
along Langata Rd located in Karen
Green Gate
Tim +254 700 935032 | Kenneth +254 798 674 454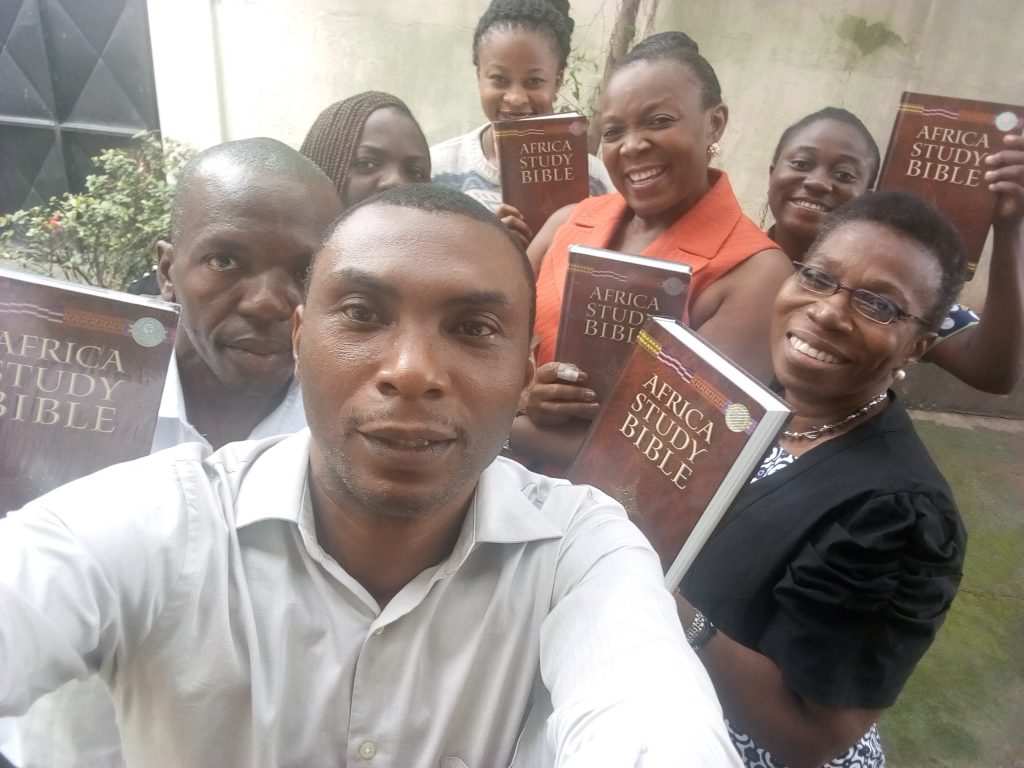 Oasis Distributions Ltd (ODL)
Plot 47772, Air Force/Abattoir Road
Opp. Jos Flour Mills, P.M.B. 2706
Jos – Plateau State Nigeria
Tel:  +234 0803718926, +23407083462196
Laterna Ventures Pvt Ltd
13B, Oko Awo Close
Victoria Island
Lagos, Nigeria
Tel: +234-1-9049984, +234-1-9049985, +234-1-2715376, +234-1-803-301-4462
www.laternabooks.com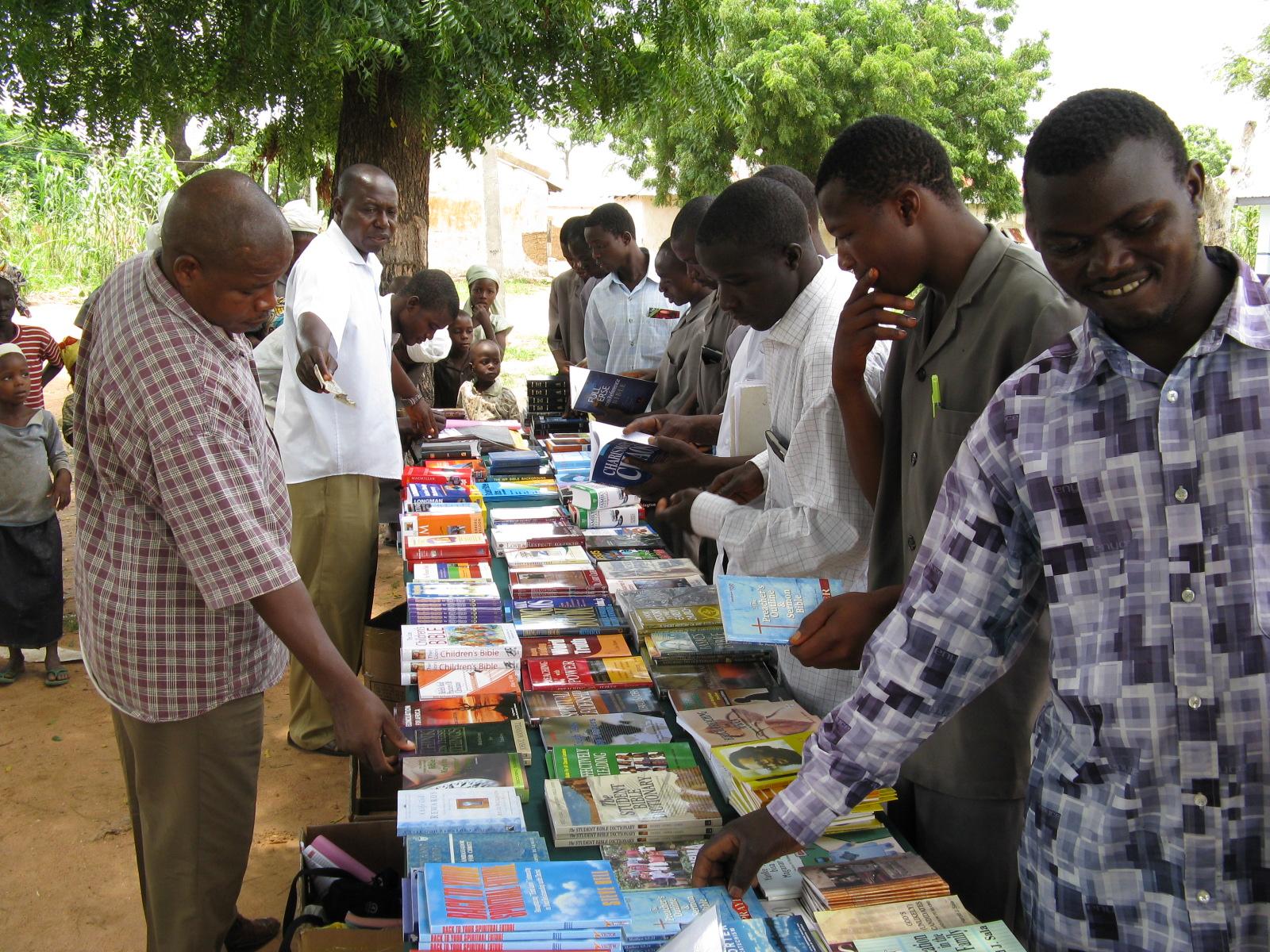 CLC Bookshop Sierra Leone
92 Circular Road,
Freetown, Sierra Leone
Tel: 78 157691
Email: clcsl1968@gmail.com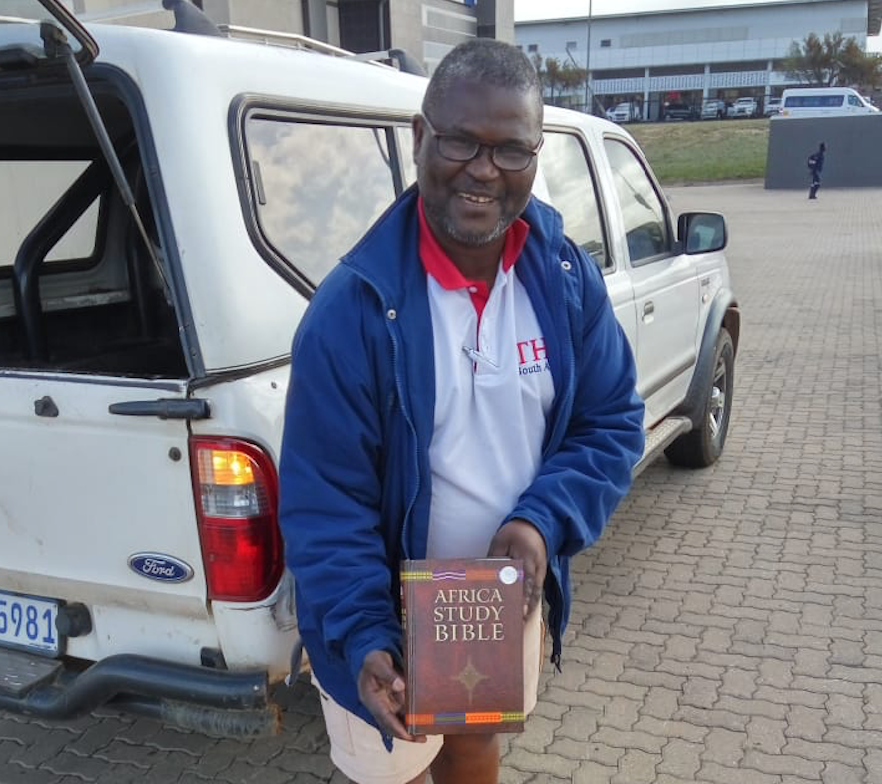 Oasis Publishing Africa
P. O Box 11263
Hatfield, 0028 South Africa
Tel: +27 (0) 82 824 3787
Email: opasa@oasisint.net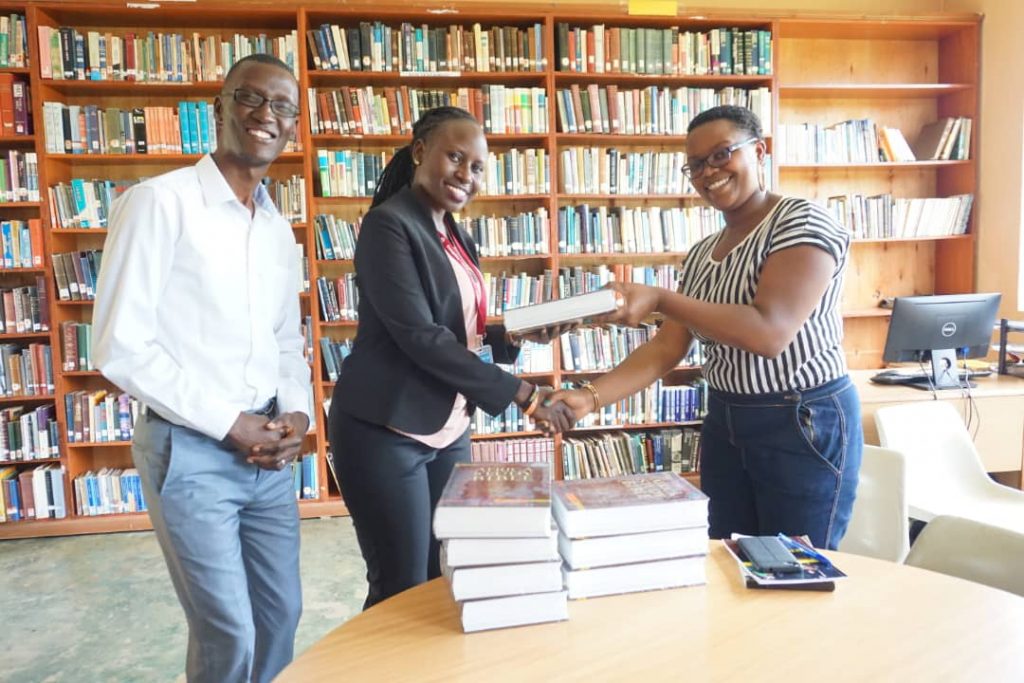 African Centre For Leadership Excellence
Plot 1058B, (After Kasooli stage at the Red Gate)
Old Port Bell Road, Kitintale
P.O Box 40173, Nakawa, Kampala, Uganda
Tel: 0782 859 956, 0706 170 445
Email: omalaki2002@yahoo.co.uk
The Bible Society of Uganda, Bible House
Plot 38, Bombo Rd
P. O. Box 3621, Kampala, Uganda
Tel: +256 414 251165
Email: info@biblesociety-uganda.org
www.biblesociety-uganda.org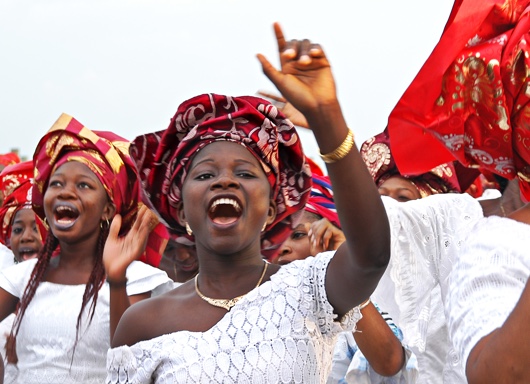 Get your Africa Study Bible copy today.
The most ethnically diverse, single-volume biblical resource is now available for sale!
The Africa Study Bible includes the Holy Bible: New Living Translation and more than 2,600 features, written by 350 contributors from 50 countries, that illuminate the truth of Scripture with unique, African perspectives.
With your help we can continue to satisfy Africa's thirst for God's Word.