The Multi-Church Pastor
A Manual for Training Leadership in a Multi-Church Setting
The Multi-Church Pastor will help you solve the unique problems of leading more than one congregation by teaching you step-by-step how to raise up the elders in your churches to lead with you.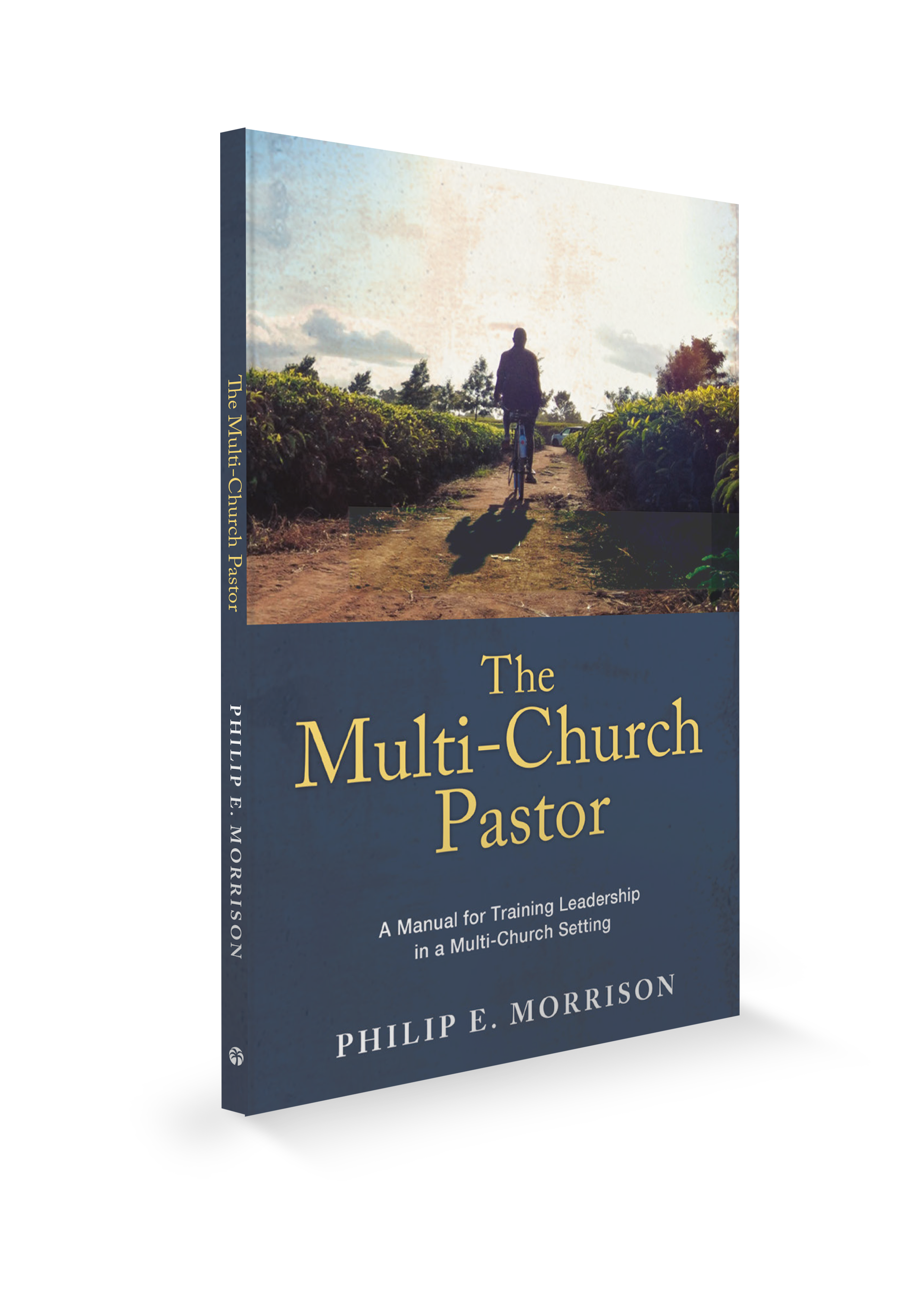 The church is expanding like never before. But as the number of Christians skyrockets, many pastors must take responsibility for multiple congregations at once. If you're a multi-church pastor, you're likely feeling discouraged, drained, or overwhelmed. But God has not given you an impossible calling.
Dr Philip E. Morrison's landmark book The Multi-Church Pastor draws from decades of experience training pastors in Africa to provide you with practical, contextualized training. His wise advice will equip you to tackle the complex issues you face every day.
As you read this book, you will:
Gain one-of-a-kind practical advice to transform your ministry
Learn what you weren't taught in Bible school about church leadership
Find effective time-management tactics to help you avoid burnout
Discover how to lead three, four, or more churches and see your ministry transformed
Equip your elders to lead with you
If you're a multi-church pastor, you have a hard road ahead of you. But you aren't condemned to a life of exhausting, shallow ministry. By absorbing Morrison's wisdom in The Multi-Church Pastor, your churches – and your life – will be for ever transformed.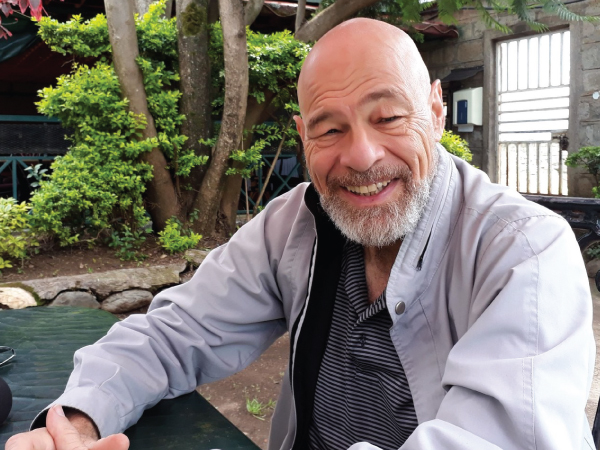 Philip E. Morrison moved to Kenya over 30 years ago. As a lecturer at Moffat Bible College, he became passionate about equipping under-resourced pastors who are responsible for multiple congregations. As a result, he founded The Multi-Church Pastor Institute to mentor and train these pastors.
He has earned a Doctor of Ministry from Africa International University and currently serves with Africa Inland Mission as a Theological Education Consultant. He is the author of several other books, including Mastering Ministry, Falling Asleep in the Lap of Delilah, and Conflict Resolution in the Church. Philip Morrison is a member of the Africa Inland Church in Kenya.
The Multi-Church Pastor is relevant to the situation most pastors in Africa face. The book is practical, biblical, encouraging, and effective. For several years Phil Morrison has been teaching material which is in this book as an elective course at Moffat College of Bible. It is among the most highly appreciated courses in the curriculum. Graduates in the field actually are using the material in this book as they pastor multiple congregations. This book will transform pastoral ministry in Africa. —Phillip C. Turley, Africa Inland Mission missionary and former Principal, Moffat College of Bible, Kijabe, Kenya
As a student of Phil Morrison at Moffat Bible College, I had the privilege of using The Multi-Church Pastor when it was still in draft form and later when it was a published book. The book was a ministry game-changer in our churches in the rural setting as the elders gained confidence in serving in the church through the equipping they received. Additionally, because of this training, seven young men and women were inspired to join different Bible colleges to be trained to be pastors. —Rev Shadrack Rotich, Kabarak University, Nakuru, Kenya
We used The Multi-Church Pastor as the teaching for several conferences for our pastors working with Dorobo and Maasai churches. The topics were relevant, practical, and encouraging to the pastors, many of whom had to care for several local churches. The concept of discipling elders to help in leading the churches was especially helpful. —Shel Arensen, Africa Inland Missionary, Kenya, Editor-in-Chief, Old Africa magazine
The Multi-Church Pastor book is one of a kind. Its unique approach is pastor friendly and is geared to help equip church leaders with its distinctive and pragmatic materials which address such issues as team building, time management, managing church finances, administration, and being vision oriented. By God's grace Dr Phil and I have been able to train Master Trainers in India, Nepal, Bangladesh, and the Philippines who in turn are training pastors in their respective countries. One example is Pastor G. Raju, who, after being taught as a Master Trainer, has trained more than 100 pastors. He vouches that the training has transformed and reformed him as a person and a pastor and burdened him to train untrained and undertrained pastors. —Rev P. J. Adrusta Rao, Director, The Evangelical Amplitude Ministries India (TEAM India)
I have enjoyed using The Multi-Church Pastor training manual. It has comprehensively covered the felt and real training needs of the untrained and undertrained multi-church pastor in Africa. The language and format are simple and easy to use within this category. But I have recently greatly appreciated the component for training and developing elders and church leaders to work alongside side the pastor. This is a rare component not found in most church leadership training modules and I have found it very useful in my leadership development initiatives. —Rev Judy Anabwani, Deputy Head of Christian Education Department, Christ Is The Answer Ministries (CITAM), Nairobi, Kenya
I studied only through Standard Eight, so this training is very much helpful to me. I learned through this training that I have to arrange teamwork in my church. The Multi-Church Pastor book is very informative and helpful to me. I have attended many seminars in my 45 years of ministry, but this training is very unique. —Pastor G. Devadassm, Telangana, India