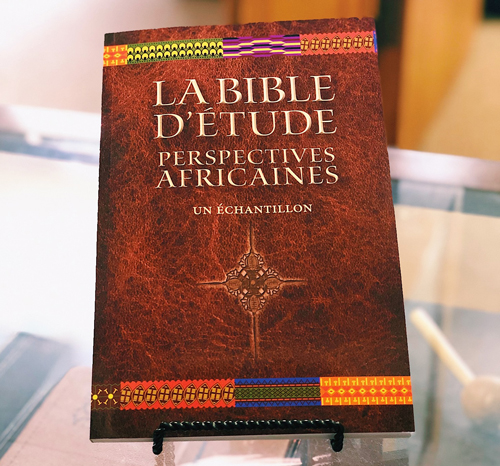 La Bible d'étude: perspectives africaines
Over 100 million Christians in Africa read in French, but there are shockingly less French resources than English. An Oasis partner visiting one of the prominent seminary libraries in Francophone Africa was surprised to discover that less than 20% of the reference books were in French!
The enthusiastic response to the Africa Study Bible in English continues to confirm its importance, but the lack of biblical resources in the French language makes the need for the French version even greater.
"French-speaking Africa is known for its material poverty. One element of this poverty is the lack of Christian literature resources in the French language. The need for French-language Bible study materials is, and remains to be, an even more profound source of poverty for the region. With so few study Bibles in Francophone Africa, translating this Bible is not merely a priority, it is a necessity, an emergency.
It will be like providing food (God's Word) for a starving population."
– Dr Daniel Bourdanné, Former General Secretary, International Fellowship of Evangelical Students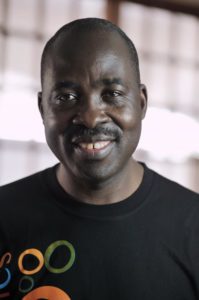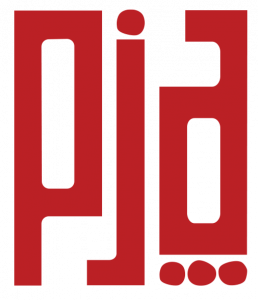 We are partnering with PJA (Publications pour la jeunesse africaines) in creating this vital resource for Francophone Africa. You can help us complete La Bible d'étude: perspectives africaines. This project is a massive undertaking, each of the 2,600 notes and articles, the 100-page index, and all the special features needed to be translated, reviewed, typeset, and proofread.
There are 855,867 words in these notes, more words than the text of the Bible. Pray for the 20 translators, editors, and managers who are currently working to create the French edition by the end of 2021. Give towards the completion of this much needed resource today!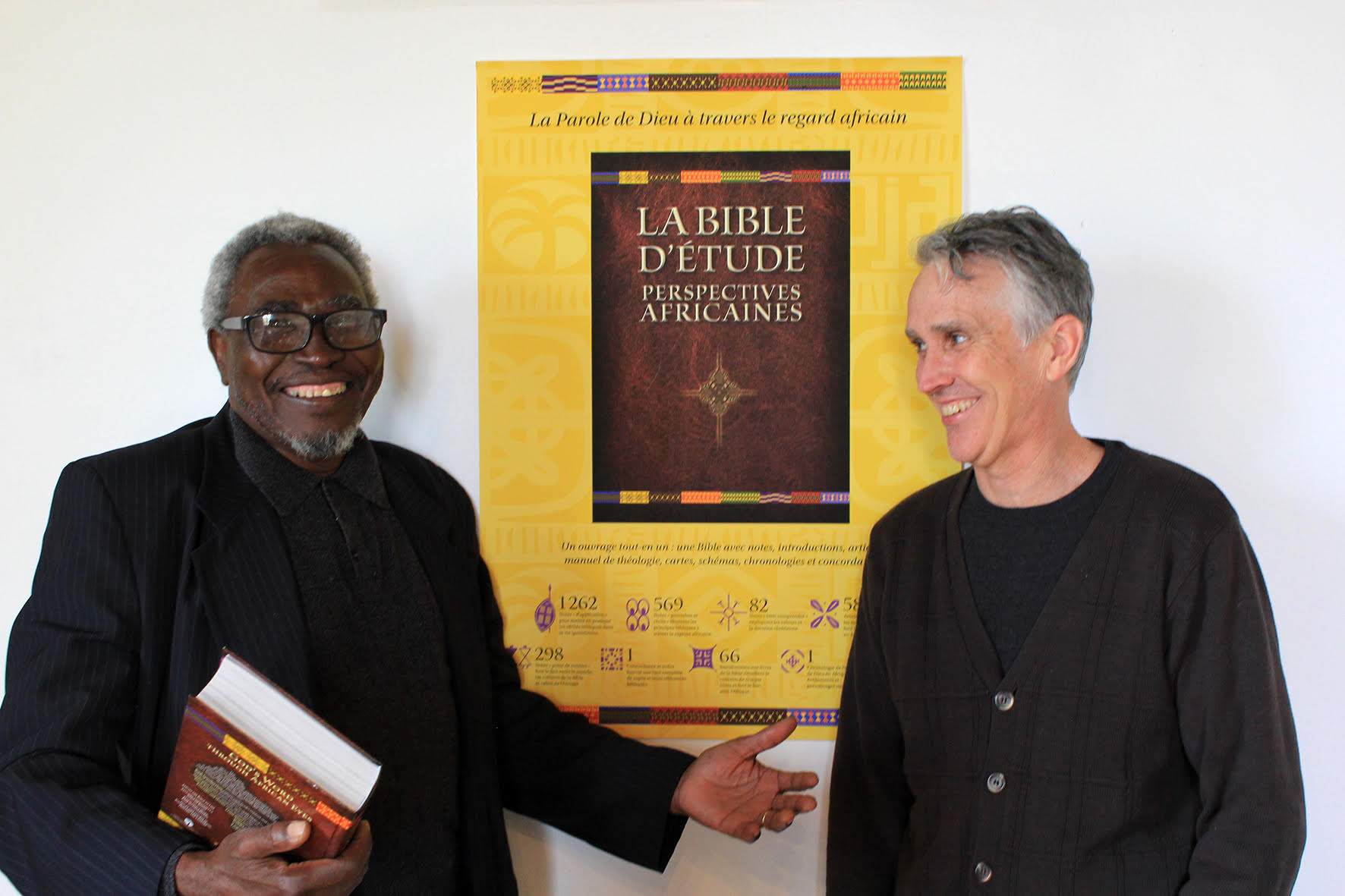 Prof Dr Abel Ndjerareou (left) an Africa Study Bible contributor and Professor at Shalom Evangelical School of Theology in Chad alongside Greg Burgess (right) our French project leader and founder of PJA are excited and working hard to complete and launch La Bible d'Etude, Perspectives africaines.
Prof Ndjerareou says:
"The Africa Study Bible is a timely response to thousands of Christians in Africa who, like the Ethiopian official, are reading the Scripture without understanding its message (Acts 8:31). The Africa Study Bible has been variously welcomed as a precious resource, divinely providential. The church has come of age. This work is original, rich, profound, culturally sensitive, and inspiring and meets a long-felt need.
The French version,La Bible d'Etude, Perspectives africaines, is about to be launched. Just as I was involved in casting the vision [in English], I am more committed today to promote [La BEPA]'s launching across Africa French speaking countries as well as in francophone diaspora beyond Africa."