Do these Christian leaders sound like you?
"I'm a successful self-published author, but printing and logistics distract me from my ministry. I also wish I could sell books beyond my country."
We know you became an author because you loved writing – not managing logistics and contractors. Let us carry that burden for you! With our FREE manufacturing and logistics support, we'll take your message across Africa and beyond.
"Our fresh ministry approach addresses a unique need and resonates in our context in a way other resources don't. I have run it for several years, but now I'm yearning to make a bigger difference."
You're in the right place! Writing a book multiplies your ministry impact beyond the people you can serve directly to people in other nations and other generations! And the global body of Christ is built up when African voices share what God is doing and teaching us. We offer FREE world-class publishing and editing expertise to ensure your message gets the reception it deserves.
"My supervisors encouraged me to publish my dissertation for a popular audience to build up the church, but I'm not sure where to start!"
Fantastic! Communicating your well-researched ideas in simple language will reach many more readers. Our FREE personalized coaching from concept to completion equips you to craft a clear, compelling book that will transform lives!
Each quote above describes a real author who came to Oasis.
Apply now for our exclusive, all-expenses-paid, Empowering African Voices Programme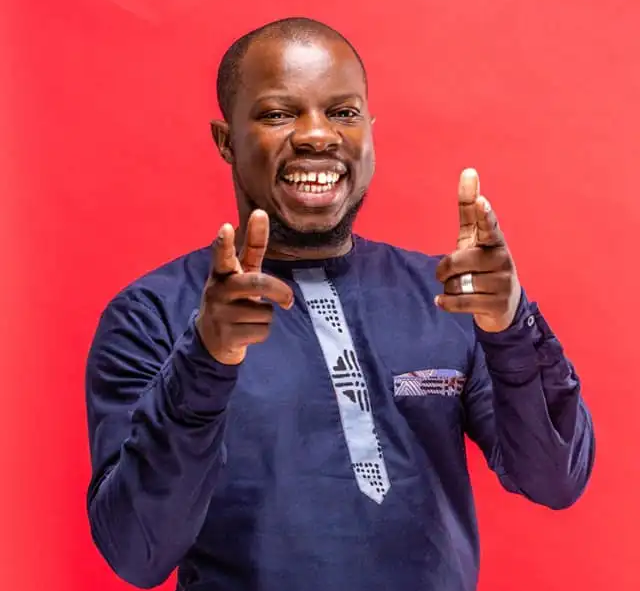 We believe African authors deserve international quality publishing services. Self-taught authors appreciate our professional and honest editorial feedback.
Following a comprehensive review and approval process, we can provide your self-published books a fresh look with a new cover design, typesetting, and proofreading.
We expand your reach to bless more people! Oasis has a distribution network of bookstores, ministry partners, and online retail avenues in regional hubs serving West Africa, East Africa, Southern Africa, and North America.
Save yourself money and hassle. We handle the printing and shipping logistics, using bulk pricing to produce books cheaper than you can locally. You can order author copies at a deep discount to sell through your ministry, and for any copies we sell, we'll pay you royalties.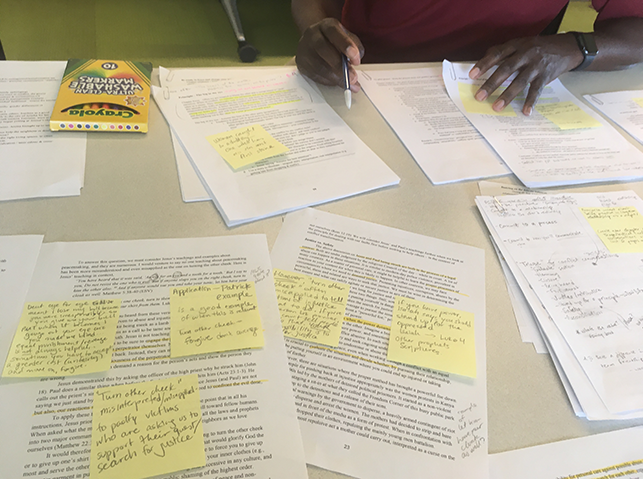 Generous donors fund our program, but you will need to invest your time. Our Empowering African Voices program is not for people who believe their books just need a quick proofread and a cover before they self-publish it. We value excellence.
Our process includes up to two years of personalized writing coaching with one of our editors. You can expect brainstorming on your concept and outline, feedback on each chapter, and support for marketing your book.
The time you set aside for writing, rewriting, editing, and Zoom coaching is a strategic and worthwhile investment. You will learn communication skills that not only produce a high-quality book, but also benefit your teaching, speaking, and writing ministries.
Hear what authors are saying about the Empowering African Voices Programme