Love and Marriage
Questions Young People Ask
Love and Marriage will help young people find answers to the questions that they ask. Though the world tells us lies about romance and sex, Bruce and Carol Britten remind us that following God's teaching is the key to finding love and joy.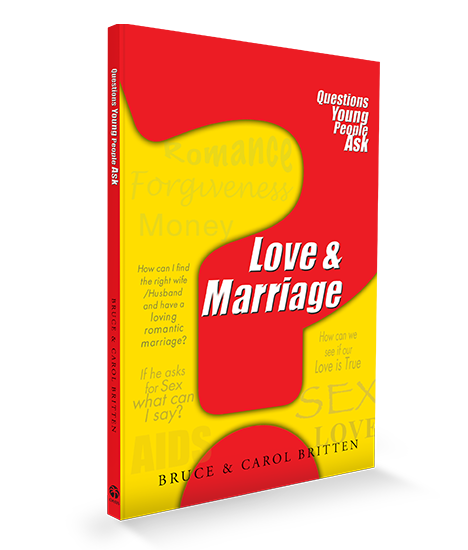 Love. Marriage. Sex. If you're a young person, you're likely curious about these topics. So where can you find answers to your questions?
Unfortunately, our culture is eager to tell you millions of lies. Our fallen world's guidance on sex and romance only leads to misery and pain. Tragically, millions of young people walk down this road every day. In a world where it's nearly impossible to find truth, how can you know what to believe?
Love and Marriage: Questions Young People Ask is here to provide answers. With wisdom and candor, Bruce and Carol Britten provide insight into what the Bible has to say about the important questions of love and marriage. They cover a wide variety of important topics, including:
Lust
Dating
Sexual Purity
Puberty
Sex-related Diseases
Pregnancy
Preparing for Marriage
While our cultures tell us to do what we want, when we want to do it, Bruce and Carol remind us that the path to true happiness comes from following God's way. This world is full of lies about love and marriage, but God provides the truth. As you read this book, you can learn the answers to the questions that young people ask.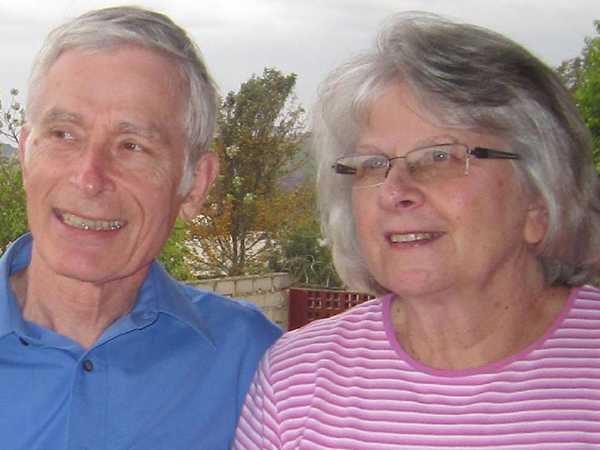 Soon after their marriage, Bruce and Carol quit their jobs in the USA and moved to Africa. In Swaziland they spent 17 years teaching chemistry and Bible. Both their children attended Swazi schools and spoke siSwati. Now their daughter is married to a pastor, and their son and his wife also love serving Christ.
Bruce and Carol are best known for their practical marriage counseling that has helped countless couples. Together they have authored numerous books focusing on African issues.