Hello Sweet Baby
A Story of Passion and Intrigue
Hello Sweet Baby is authored by Bruce and Carol, best known for their practical marriage counseling that has helped countless couples. Together they have authored
We are using html.
---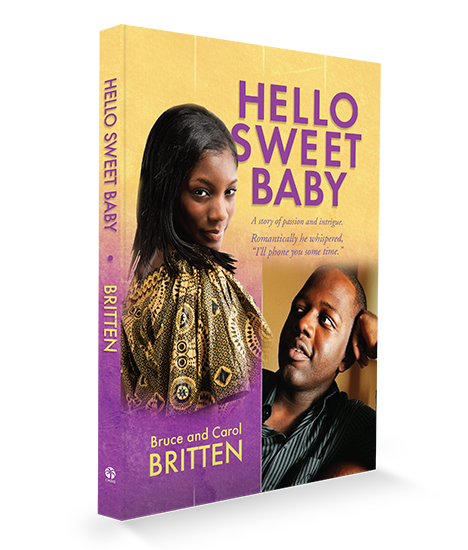 The following morning I woke up feeling terribly blue. I was afraid that Ben would never phone me. "I'll phone you some time"--a guy can easily say that to a girl, even if he has no interest in her and never plans to see her again.
I stayed in bed until my mother left for work. I didn't feel like talking to anyone. Then I washed and had a small breakfast.
I thought about phoning Joyce, but I couldn't think of what to say to her either. I felt so downhearted. All I could think about was Ben. What did I do to make him never want to see me again?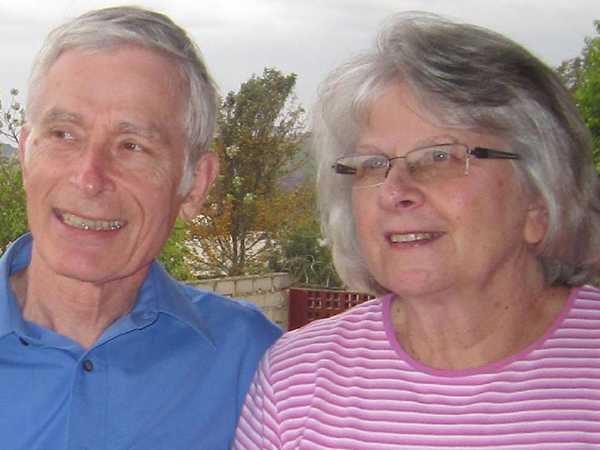 Soon after their marriage, Bruce and Carol quit their jobs in the USA and moved to Africa. In Swaziland they spent 17 years teaching chemistry and Bible. Both their children attended Swazi schools and spoke siSwati. Now their daughter is married to a pastor, and their son and his wife also love serving Christ.
Bruce and Carol are best known for their practical marriage counseling that has helped countless couples. Together they have authored numerous books focusing on African issues.
I absolutely recommend this book to all teenagers and young adults, boys and girls, especially girls. Secondly, every parent should have a copy of this book. I gave a copy of Hello Sweet Baby to my 16-year-old niece. She cherished the story and lessons so much that she gave it to her friends to read. Every counsellor should have a copy and learn to emulate Ruth.- Helen A., Nigeria