Overcoming Fear of Death
Overcoming Fear of Death explains the riches of salvation that are found in Jesus Christ which, when embraced by faith, will deliver every Christian believer from the fear of sickness and death.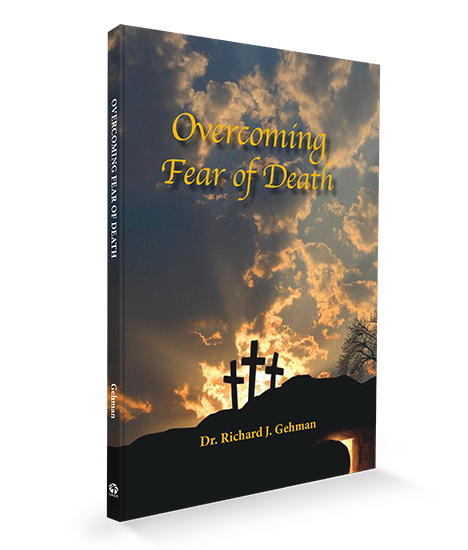 Facing the final stages of life, career, or ministry can be daunting and instil deep fear, a fear that can cause even the most devout Christian leader to make poor choices, compromise their faith, and damage their legacy. But as Dr Morrison shows, it's never too late to start finishing well.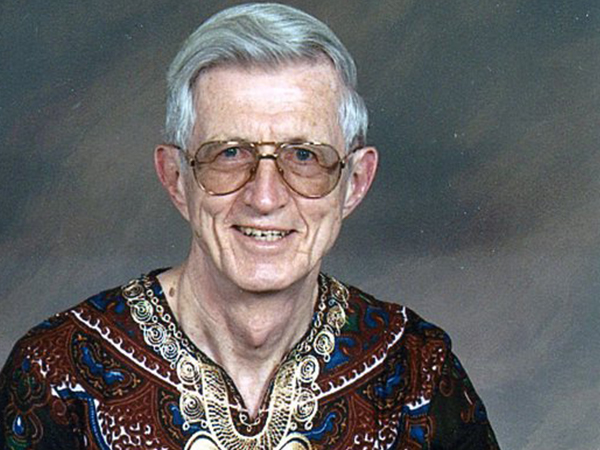 For 36 years, Rev Dr Richard J. Gehman served in Kenya with the Africa Inland Church as missionaries of the Africa Inland Mission. He received his MA from Wheaton College, the Master of Divinity from Gordon Divinity School, and his Doctor of Missiology from Fuller Theological Seminary.
He taught at Scott Theological College, Kenya, and was Principal for eight years. He was the Coordinator for the Theological Advisory Group (TAG), a research and renewal group of the Africa Inland Church, Kenya; the Director of the Institute for Church Renewal; and the editor of the Africa Journal of Evangelical Theology (AJET) for eight years.
He is the author of several books including, Doing African Christian Theology in Biblical Perspective, Learning to Lead, The Making of a Christian Leader in Africa, and Passing it On: Lessons Learned in Life.
In 2002 he and his wife, Florence, retired in Central Florida, USA. They have two children and nine grandchildren.