Overcoming Fear of Death
Overcoming Fear of Death provides an African perspective on the Bible's teaching about salvation. This book will help you stand strong against the temptation to fall away in times of turmoil.
When you embrace the glorious truth of salvation, you can be free from the fear of death.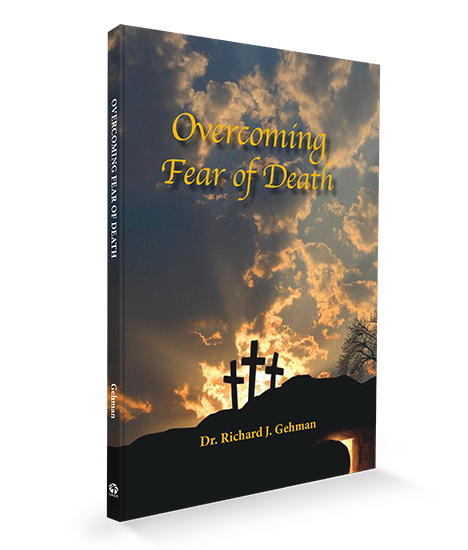 The day when you will die is coming. But you don't need to be afraid.
If you're a Christian, you have access to the riches of salvation that are found in Jesus Christ. When you embrace this glorious truth, you can be free from the fear of death.
Tragically, many Christians lapse back into African Traditional Religion during times of sickness and death. Being insecure in their relationship with Jesus Christ and lacking a full grasp of their salvation, they panic when trouble arises and fearfully revert to their old religious practices.
Overcoming Fear of Death is here to help you stand strong. Richard Gehman provides an African perspective on the Bible's teaching about salvation, comparing the truth of Scripture with the worldview of African Traditional Religions.
As Christians, we know that God has made us his children. We have access to incredibly priceless privileges through the blood of Jesus. On that day when we can no longer escape death, we can be confident that we will be received into the welcoming arms of Christ.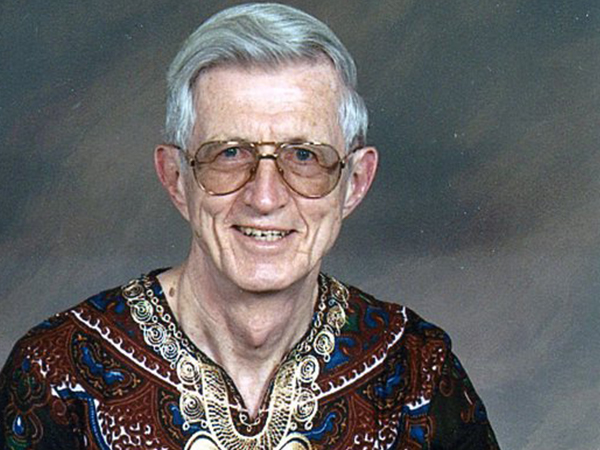 For 36 years, Rev Dr Richard J. Gehman has served in Kenya with the Africa Inland Church as a missionary of the Africa Inland Mission. He received his MA from Wheaton College, his Master of Divinity from Gordon Divinity School, and his Doctor of Missiology from Fuller Theological Seminary.
He taught at Scott Theological College, Kenya, where he was principal for eight years. He was the Coordinator for the Theological Advisory Group (TAG), a research and renewal group of the Africa Inland Church, Kenya; the Director of the Institute for Church Renewal; and the editor of the Africa Journal of Evangelical Theology (AJET) for eight years.
He is the author of several books, including African Christian Theology Revisited, Learning to Lead: The Making of a Christian Leader in Africa, and The Holy Spirit: Our Perfect Helper.
In 2002 he and his wife, Florence, retired in Central Florida, USA. They have two children and nine grandchildren.