African Christian Theology Revisited
African Christian Theology Revisited is a powerful plea for all Christian Africans to think through your faith in African contexts under the authority of the Word of God.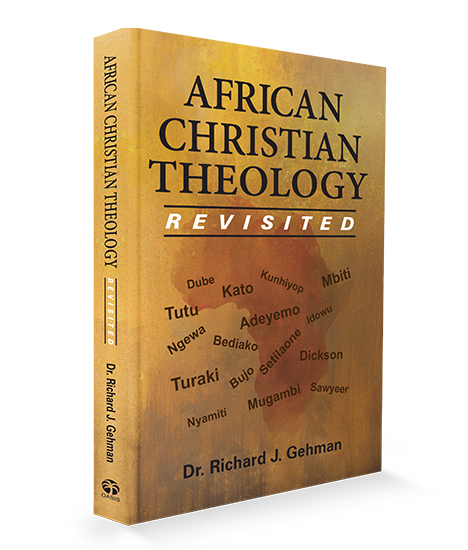 Morrison's thoughtful insights and powerful meditations on the life of Samson, Israel's notorious strong-man judge, and just how he ended up falling asleep in Delilah's lap, can guide you in preserving your relationship with God and with others, enabling you to finish your race to hear, "Well done, good and faithful servant."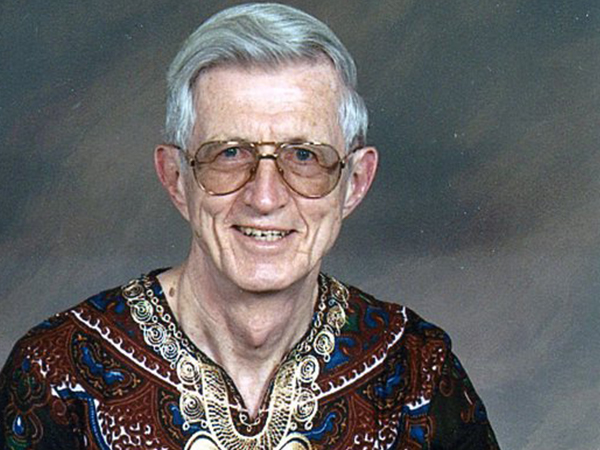 For 36 years, Rev. Dr. Richard J. Gehman served in Kenya with the Africa Inland Church as missionaries of the Africa Inland Mission. He received his MA from Wheaton College, the Master of Divinity from Gordon Divinity School, and his Doctor of Missiology from Fuller Theological Seminary.
He taught at Scott Theological College, Kenya, and was Principal for eight years. He was the Coordinator for the Theological Advisory Group (TAG), a research and renewal group of the Africa Inland Church, Kenya; the Director of the Institute for Church Renewal; and the editor of the Africa Journal of Evangelical Theology (AJET) for eight years.
He is the author of several books including, Doing African Christian Theology in Biblical Perspective; Learning to Lead; The Making of a Christian Leader in Africa; and Passing it On: Lessons Learned in Life.
African Christian Theology Revisited is an important theological resource and a voice for evangelical theology in Africa. The key message is that culture must be subject to revealed Scripture in the Bible and the reader must be willing to set aside beliefs that are inconsistent with Scripture. This is a call to be truly African and authentically Christian. –Rev Dr Aiah Foday-Khabenje, General Secretary, Association of Evangelicals in Africa (AEA)