Helping Without Hurting in Africa
Based on the principles of the best-selling U.S. book When Helping Hurts: How to Alleviate Poverty without Hurting the Poor. . . and Yourself (Moody Publishers, 2009, 2012), Helping Without Hurting in Africa trains leaders to proclaim the gospel in both word and deed, changing mind-sets and helping them apply biblical principles to care wisely and compassionately for people who are poor without unintentionally doing harm.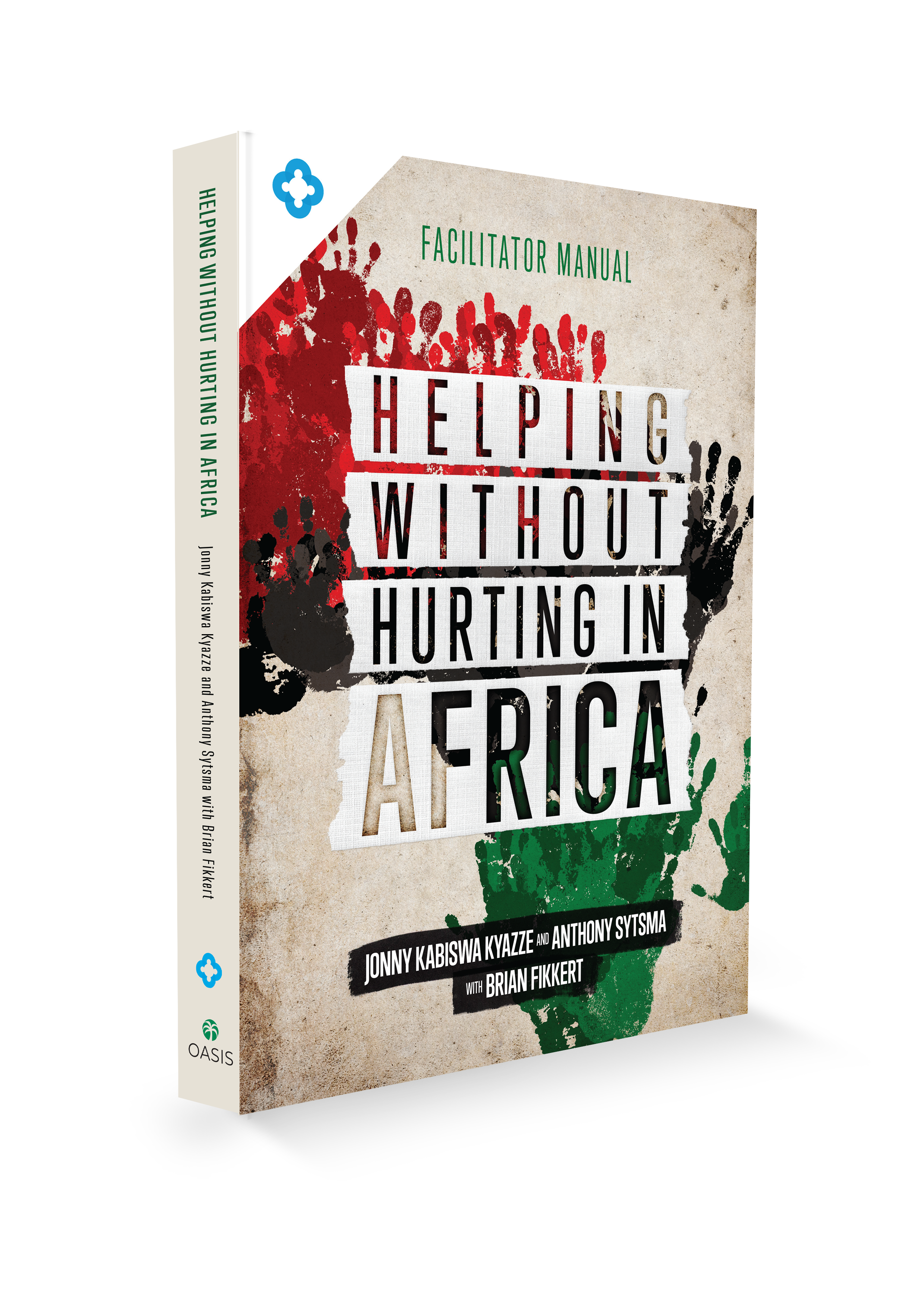 Helping Without Hurting in Africa provides readers with the foundational concepts and tools in Christ-centered poverty alleviation and doubles as a ready-to-use facilitator manual that helps participants:
Grow in their relationships with God, others, self, and the rest of creation.
Gain a new focus on the kingdom of God in their ministries.
Renew their love and compassion for the materially poor.
Obtain knowledge about how to help low-income individuals and communities more wisely.
Empower churches and ministries to bring lasting change, starting with their own resources.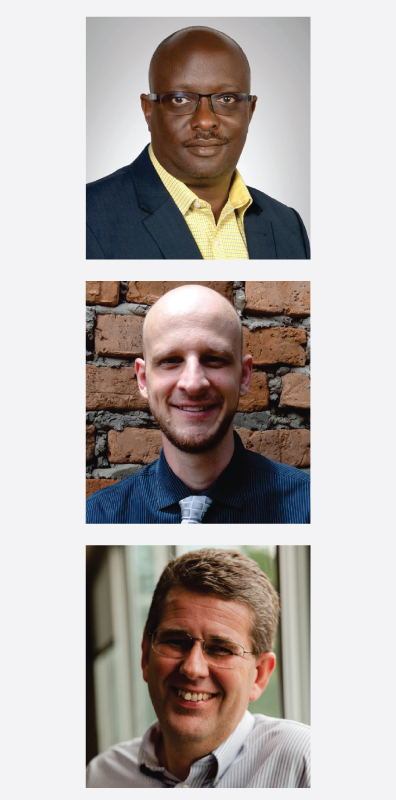 Jonny Kabiswa Kyazze is a Ugandan and the holder of a Master's in Management and Organizational Development, Bachelor of Science in Community-Based Development, and a Diploma in Business Management. He has worked for various international development organizations at different management levels and has over 16 years experience in community-based development. Jonny is also a consultant in management and organizational development and author of Influence of Organizational Culture on Employee Performance.
Anthony Sytsma and his wife, Sara, work for Resonate Global Mission in Uganda, where Anthony mentors and teaches pastors. He is passionate about encouraging Christians in America to listen and learn from Christians in Africa so that they can work collaboratively to reform mission and development efforts in Africa. Anthony is originally from Michigan and holds a Bachelor of Arts in Religion and Theology from Calvin University and a Master of Divinity from Calvin Theological Seminary. He is an ordained Minister of the Word in the Christian Reformed Church of North America and has served as a pastor in the USA. Anthony has also worked for World Renew in Uganda and Kenya.
Dr. Brian Fikkert is Founder and President of the Chalmers Center for Economic Development at Covenant College, where he also serves as a Professor of Economics and Community Development. He is coauthor of 8 books, including the best-selling When Helping Hurts: How to Alleviate Poverty Without Hurting the Poor. . .and Yourself. Dr Fikkert earned a Ph.D. in economics from Yale University, specializing in international economics and economic development.
Learning about the four types of poverty has helped me understand what it means to help other people. –Pastor Rogers Mumba, Zambia