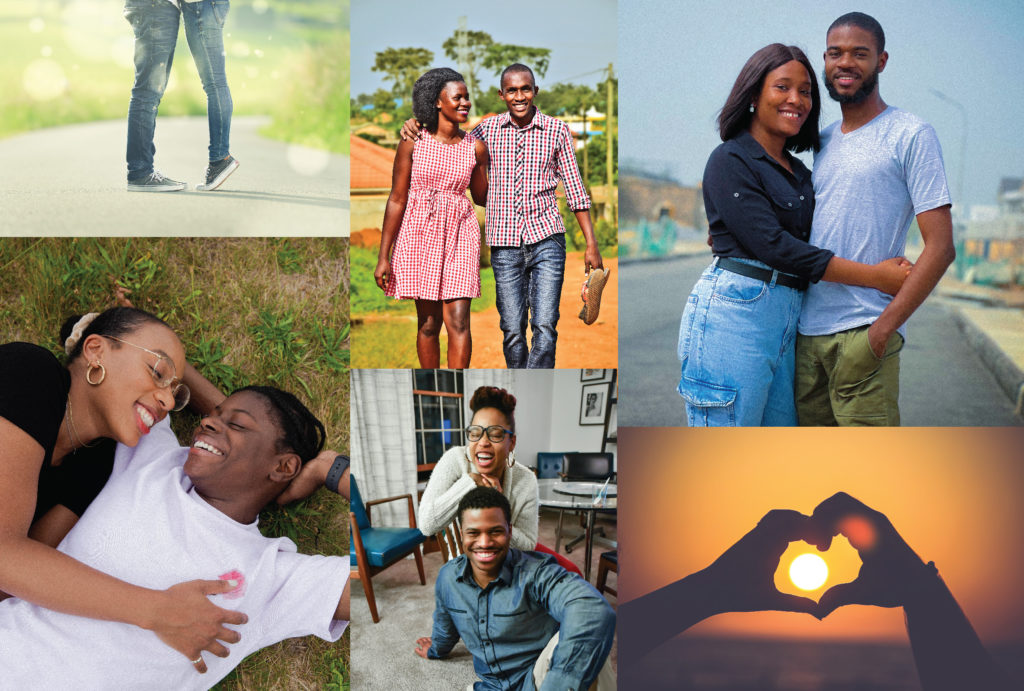 To say choosing a life partner is an important decision is an understatement. No other person has the propensity to affect your life for the better or for the worse more than the person you marry. For this reason, it is important that the you and the person you call your lifetime bae are equally equipped for the journey that ensues till death do you part.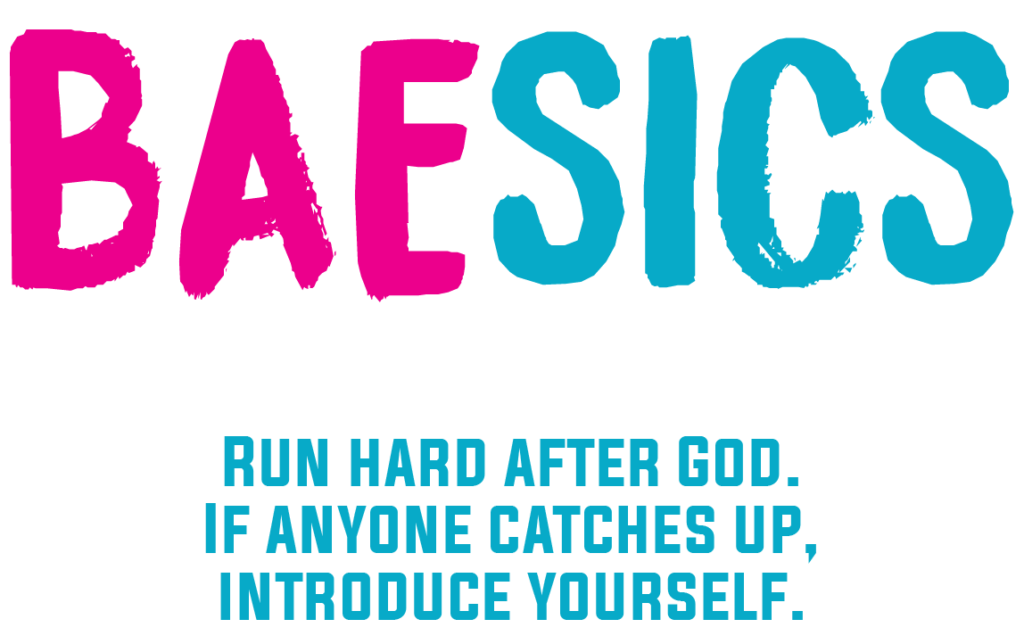 Baesics
Baesics will be out soon and you don't want to miss out on getting your copy. Sign up to receive an alert as soon as Baesics is available in bookstores.
You will also get to read a FREE sample from Chapter 9: Emotional Purity.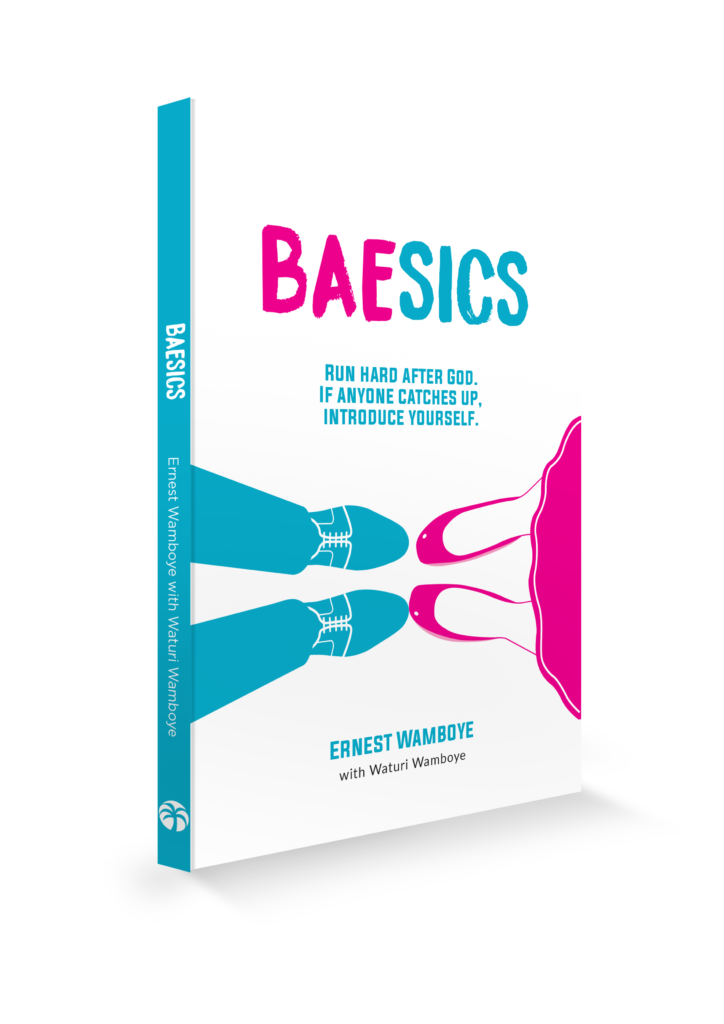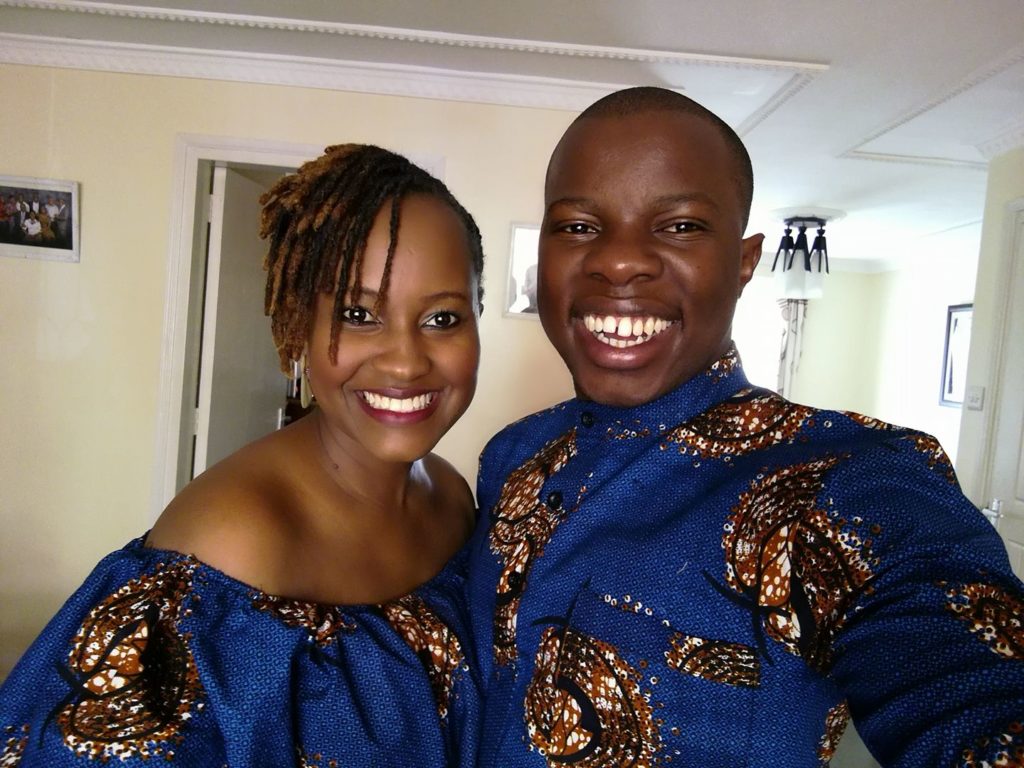 Meet The Authors
Ernest and Waturi Wamboye have been married since September 2012. They have two daughter, Thandiwe and Ivanna.The Wamboyes are passionate to see the gospel of Jesus Christ clearly taught and understood in our post-modern world. They are champions of biblical discipleship and furthering the Kingdom of God by transforming one person at a time.
They are the founders of The Relationship Centre Ltd (TRC), an organization that aims to promote biblical family values in contemporary urban communities. Under the umbrella of TRC they run the following ministries: Boy Meets Girl, a quarterly relationships forum to help young people marry well; Powerhouse, a men's pornography addiction recovery program; and Dating Clinic, a couples' premarital and post-marital forum. Ernest is also the author of three other books.