"I highly recommend this book to all those who want to lead and be led well. Many cultures in the world learn best through imagery portrayed in songs, poems, art, parables, and stories...Such vital language is 'spoken' by every culture and is highly relevant for leading today's multi-cultural teams"
—Dr Joshua Bongunjoko, International Director, SIM
The origins of Images of Leadership
IT TAKES A GLOBAL VILLAGE
Images of Leadership challenges Christian leaders to discern between our cultural assumptions of leadership in the light of the biblical role models embodied in Christ and imperative in His people.
Keep the conversations on leadership going with Dave on social media:
NEW RELEASE
Images of Leadership
Biblical Portraits of Godly Leaders
Images of Leadership is a concise study of the portraits God uses throughout Scripture to paint the profile of a faithful leader in His Kingdom on earth. It is a book rich in graphic content that interweaves color images with carefully constructed text to communicate and highlight the images that comprise the core message of the book: leaders in God's Kingdom are to be loving shepherds, humble servants and faithful stewards.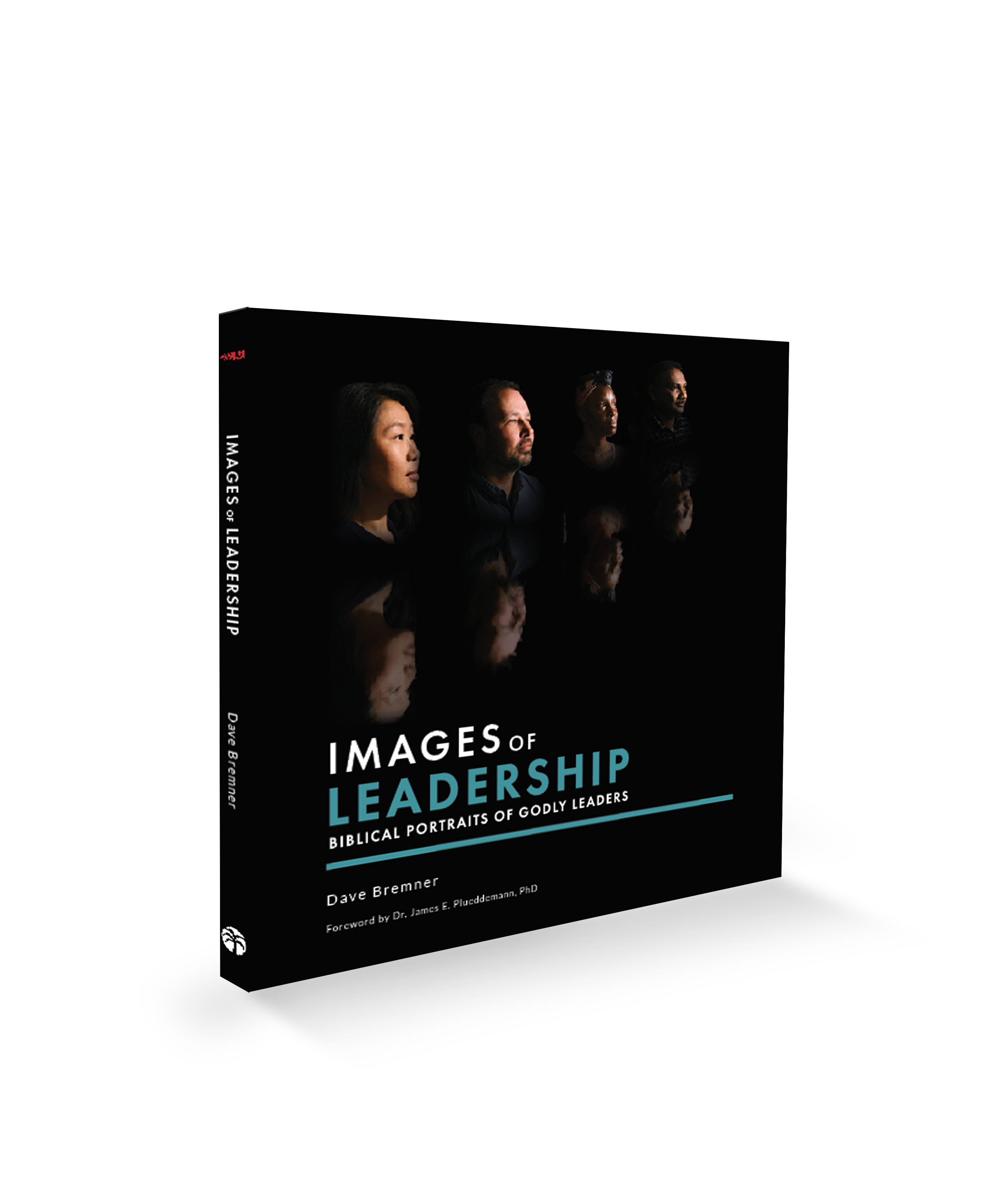 Learn more about Images of Leadership
The Loving Shepherd, The Humble Servant, and The Faithful Stewards
Shared Leadership in The Body of Christ
Leading in Love, Humility, and Faithfulness