COMING SOON
Raising Up Good Stewards
God's People Using God's Money for God's Glory
For anyone who leads a church, a ministry, or an organization in Africa, Raising Up Good Stewards gives practical solutions for ministry. .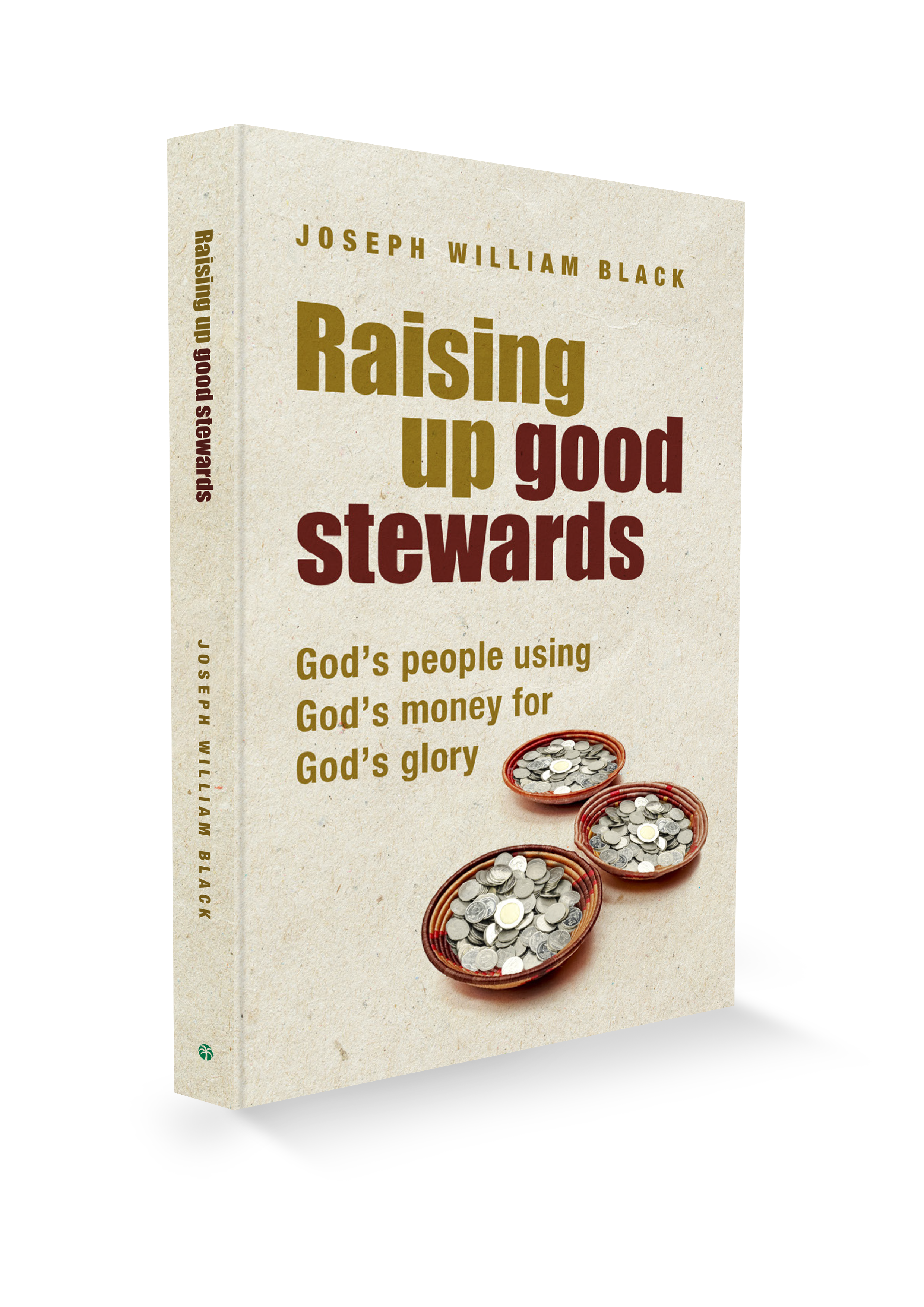 Learn how to increase church giving with integrity, support your family and the needy, restore the church's witness, and credibility in corrupt contexts. Solving the money problems in churches doesn't require outside donors or unethical shortcuts. As we become good stewards using what Jesus has entrusted to us, he will use us to bless our world.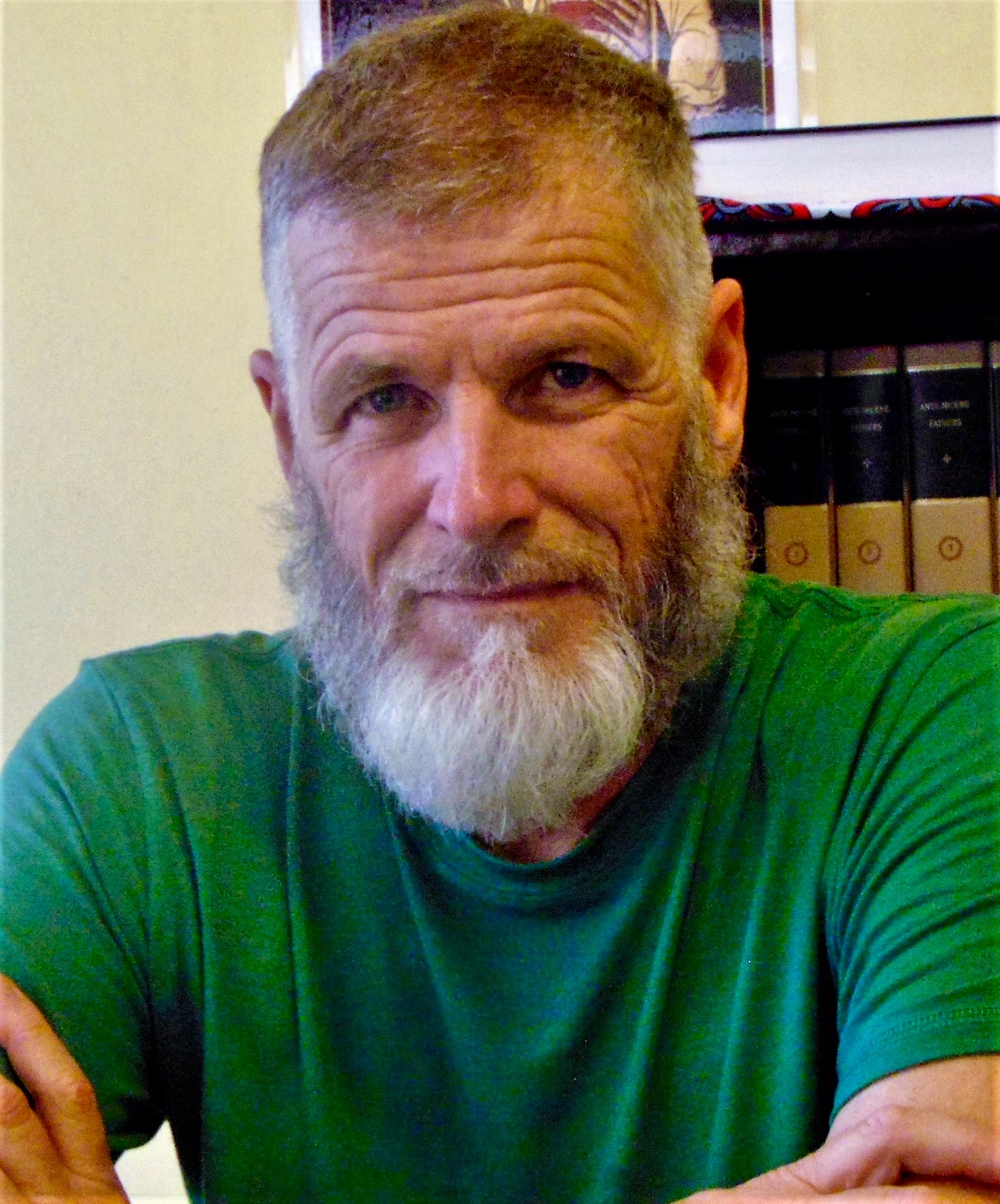 Rev Dr Joseph William Black is a church historian who has been training leaders for African churches since 2000. His passion for stewardship came from serving the churches of Ethiopia and Kenya, including pastoring the largest English-language church in Ethiopia. He brings a unique biblical and historical perspective to the subject, with a BA from Duke University, an MDiv from Gordon-Conwell Theological Seminary, and a PhD in history from the University of Cambridge. He served as the Deputy Dean of the Makarios III Patriarchal Orthodox Seminary in Nairobi and is currently a Senior Lecturer at St Paul's University in Theology and History. He lives in Kisumu, Kenya, where he is laying the groundwork for the Orthodox Catechetical School of Kisumu.
Dr Black has given us a challenging manifesto for stewardship today, bypassing all the modern innovations and taking us straight to the source – Jesus Christ and his apostles and the early church. — Archbishop Makarios (Tillyredis) of Nairobi, D. Phil from Oxford University, Orthodox Church of Kenya
During my three decades in medical missions in Africa, I have observed that finances are one of the greatest sources of conflict. Drawing on several decades of experience working and teaching in Africa, Dr Black addresses the traps of financial dependency and prosperity theology which have weighed so heavily on the Church, offering instead a clear path to financial freedom and the liberation it provides for individual Christians and churches to be what God calls them to be. . With his background as a church historian and theologian, Dr Black carefully weaves a beautiful tapestry of insights from Scripture, the Church Fathers, and respected contemporary leaders in Africa who give successful church approaches to godly stewardship. His eye-opening explanation of tithing from scriptural and historical perspectives will reset your thinking. — Dr Tim Teusink, teaching medical ethics in Africa with SIM France-Belgium
Written by a scholar who was formed and has served both sides – the Global North and Global South, as well as Eastern and the Western Christianity, this is a breath of fresh air when it comes to stewardship and the discipleship it demands. — Very Rev Fr Evangelos Thiani (ThD), Senior Lecturer at Makarios III Orthodox Patriarchal Seminary, Nairobi-Kenya
IDr Black provides us with a timely and very relevant theology of stewardship. The luring power of the prosperity gospel seems to have robbed many churches and leaders of their dedication to God's vision and his mission for us. This book is a serious call to return to God's mission in all respects. The finances of the church should be under authority, not of ourselves as church or ministry leaders, but of God's actual mission for us. If we let go and make church and ministry finances subjected to God's mission, we will discover there are resources for what God has called us for. The book is a must read – and a must do – for pastors and other ministry leaders! — Dr Hannes van der Walt, Projects Manager for the Association of Christian Religious Practitioners, South Africa
With vivid stories, Dr Black illustrates how to recognize misunderstanding and manipulation about money in the church, calling out dependency, the prosperity gospel, mismanagement, corruption, and abuse of power. He then outlines a practical approach grounded in the sacrificial example of Jesus Christ to build a lifestyle of stewardship. Pastors and congregational leaders concerned with the spiritual and financial health of their communities will be grateful for Dr Black's keen observations as a teacher, historian, and seasoned pastor who in his own life has "learned the secret of facing plenty and hunger, abundance and want" (Philippians 4:13). This makes his message truly authentic and gives it transformative power. — Very Rev Dr John A. Jillions, author of Divine Guidance: Lessons for Today from the World of Early Christianity
Using excellent Kenyan examples, Dr Black reinterprets Christian prosperity within biblical perspective. I recommend it to not only teachers of the word but also to all Christians who honestly desire to see the church steward the world within God's parameters. – Rev Dr Julius Kithinji, Lecturer and Head of the Department of Theology, Philosophy, and Biblical Studies at St Paul's University, Kenya
Raising Up Good Stewards identifies the real problem undermining good stewardship. It shows how institutions can break away from the culture of dependence and the fear of curses used by some preachers to extort resources. It also explains why believers ought to give. You want to share these lessons with members of your church, Bible study groups, and government policy makers. – Rev Dr John Michael Kiboi, Author of Assurance of Salvation and Senior Lecturer in the Faculty of Theology at St Paul's University, Kenya