I Told the Mountain to Move
Learning to Pray So Things Change
I Told the Mountain to Move is a Christianity Today Book of the Year Finalist.
In the critically acclaimed prayer memoir from award-winning author Patricia Raybon, the Colorado essayist sets out to learn the secrets of mountain-moving prayer. But will her broken marriage, a dying husband and her determination to pray for her household lead to a healed family and a renewed faith?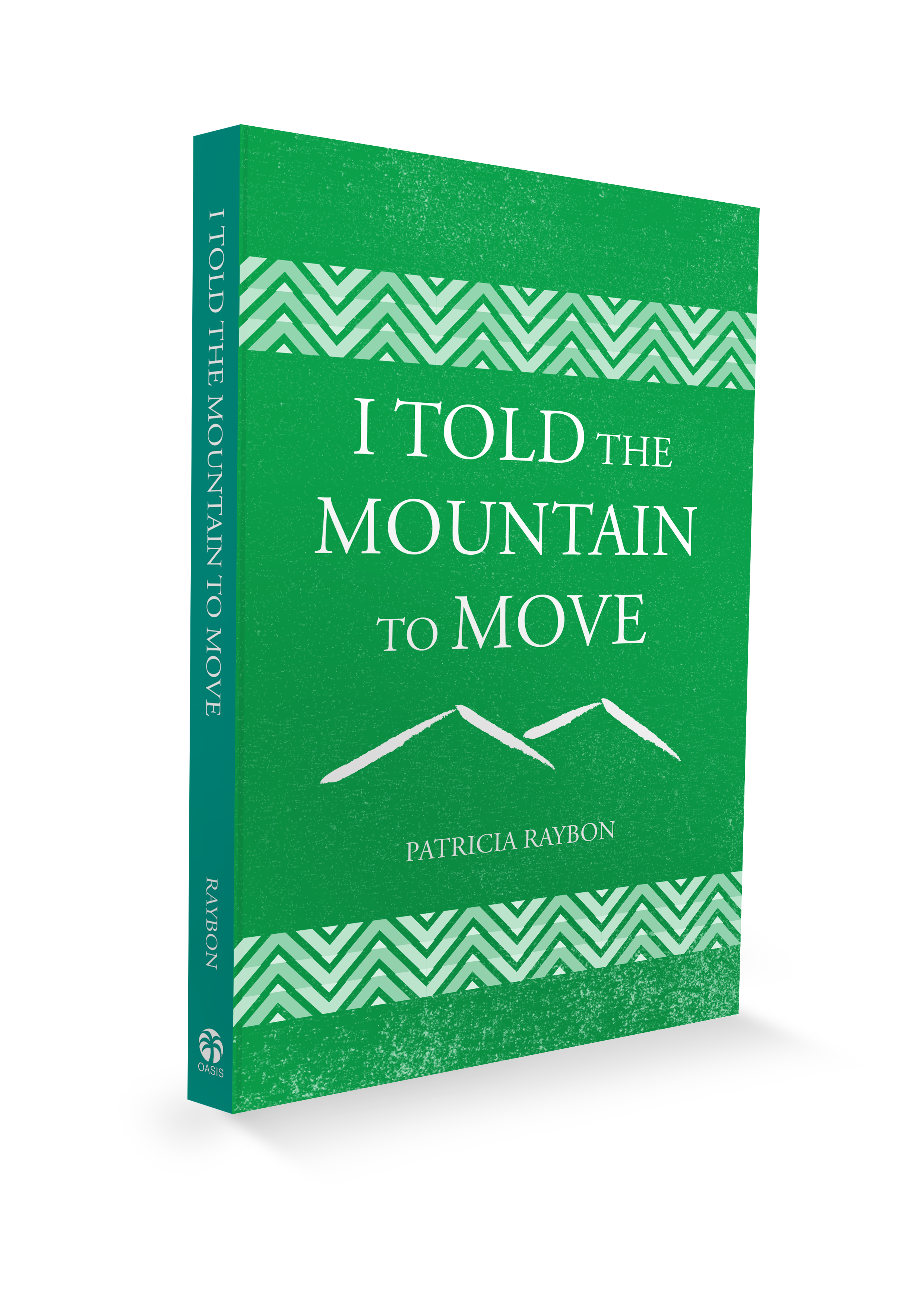 In the page-turning depths of I Told the Mountain to Move, Raybon wrestles with her upbringing in a strict, churchgoing family, her departure from her childhood faith, and her struggle to return to God in adulthood. This wonderfully written book reaches across racial, denominational, and cultural lines as Raybon discovers that prayer is a deliberate discipline that draws the prayer warrior into a lifechanging relationship with a mountain-moving God.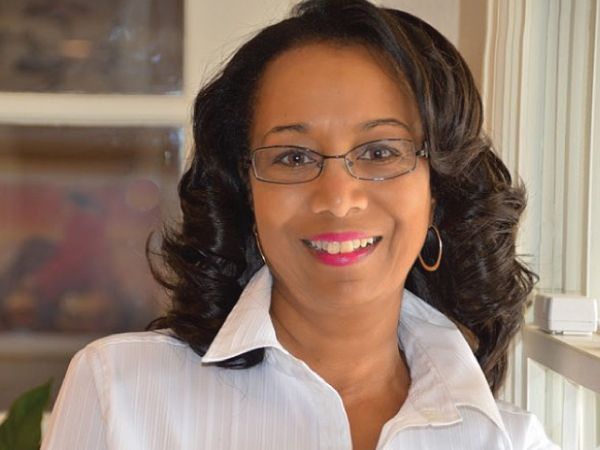 Patricia Raybon is the award-winning author of My First White Friend, her racial forgiveness memoir (winner of the prestigious Christopher Award) and I Told the Mountain to Move, her prayer memoir and a 2006 Book of the Year Finalist in Christianity Today Magazine's annual book awards. She also authored a 5-star-rated One Year® devotional on daily Bible blessings (God's Great Blessings) published by Tyndale House and is co-author of a tribute to African American spirituals called Bound for Glory.