40 Days in the Word.
Love the Word. Learn the Word. Live the Word.
40 Days in the Word Study Guide is an essential resource that takes participants through Pastor Rick Warren's six easy to learn methods of Loving, Learning, and Living the Word of God.
Many people are intimidated by Bible study, but Pastor Rick makes it easier than ever to unlock deep and life changing meaning in theScriptures.
---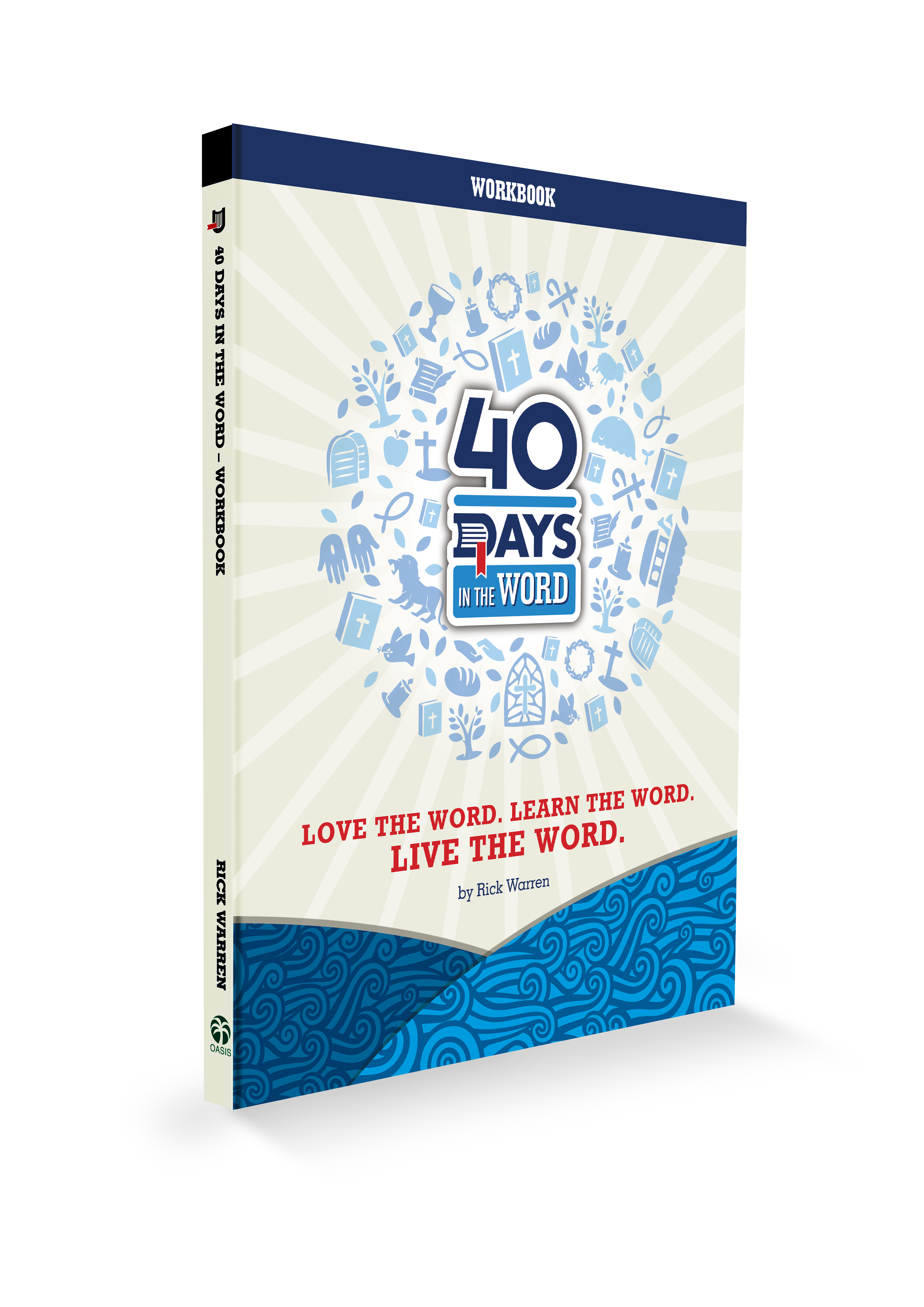 40 Days in the Word Study Guide is best for study alongside the 40 Days in the Word DVD. These teachings, by Pastor Rick Warren, will guide you and your small group through what it means to not just be "hearers" of the Word, but also "doers" of the Word!.
Reignite and strengthen your passion for God's Word together with these inspirational teachings from Pastor Rick.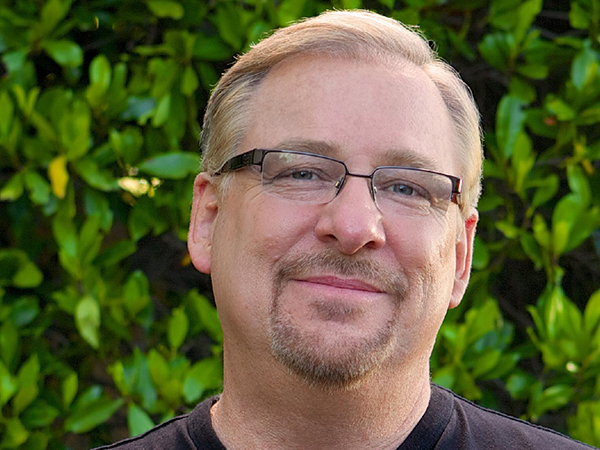 Dr Rick Warren is a pastor, author, global strategist, theologian, and philanthropist. His book The Purpose Driven Life has been called the bestselling non-fiction hardback in publishing history by Publishers Weekly, having sold more than 32 million copies. Warren founded Saddleback Church in 1980 with his wife, Kay. In addition to a 120-acre campus in Lake Forest, CA, the church has multiple satellite campuses in Southern California and as well as international campuses.